China Merchants launches tech fund to rival Japan's SoftBank Vision Fund
The Chinese firm is teaming up with London-based Centricus to launch the US$15 billion fund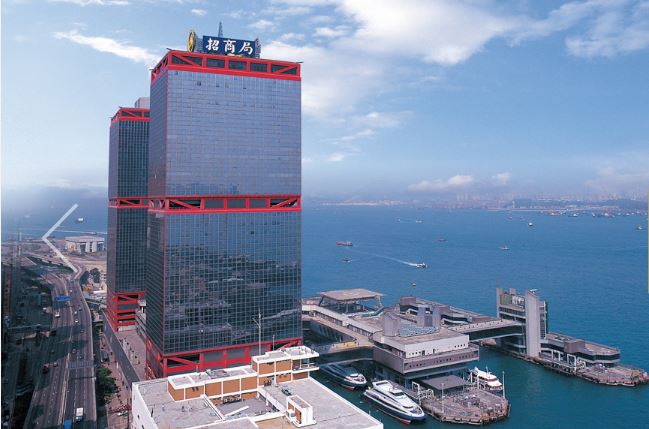 CHINA Merchants Group and Beijing based asset manager SPF Group are teaming up with London based investment firm Centricus to launch the 100 billion yuan (US$15 billion) China New Era Technology Fund, which will invest in or acquire firms across China and around the world.
Under the deal, China Merchants Capital Investment Management Co and other China based investors will contribute up to 40 percent to the fund. Other investors will be brought in by Centricus and SPF Group, who are forming a joint venture named Centricus SPF.
Centricus is led by former Deutsche Bank executive Nizar Al-Bassam and former Goldman Sachs partner Dalinc Ariburnu.
Analysts say that the fund will take a similar approach to the US$100 billion Vision Fund created by SoftBank of Japan. In May 2017 the SoftBank Vision Fund announced its first major close with over US$93 billion of commitments, including from the Saudi Public Investment Fund (PIF), Mubadala Investment Company of the United Arab Emirates, Apple Inc, Foxconn Technology Group, Qualcomm Inc and Sharp Corporation.
In a statement at the time Softbank said that it created the Vision Fund as a result of a belief that the next stage of the Information Revolution is underway, and building the businesses that will make this possible will require unprecedented large scale long-term investment.
Similarly the China New Era Technology Fund will look at deals globally, and attempt to identify the next tech giants, supporting foreign as well as Chinese technology companies.
"The technology revolution is taking place much faster than expected and this is creating a big race for investments in this space", said Ariburnu from Centrica. "We are at a stage where the size of available funds and the ability to access big markets will be the game changer."
-------------------------------------------------------

Social Media Links (This section can be seen in office only):
Twitter : https://www.theasset.com/article-single.php?id=34739&social=twitter
Linkedin : https://www.theasset.com/article-single.php?id=34739&social=linkedin
Facebook : https://www.theasset.com/article-single.php?id=34739&social=facebook