Coronavirus spells more trouble for Hong Kong banks
Bank ratings could come under pressure if credit costs rise sharply or loan quality deteriorates more severely than the industry average, or capitalization weakens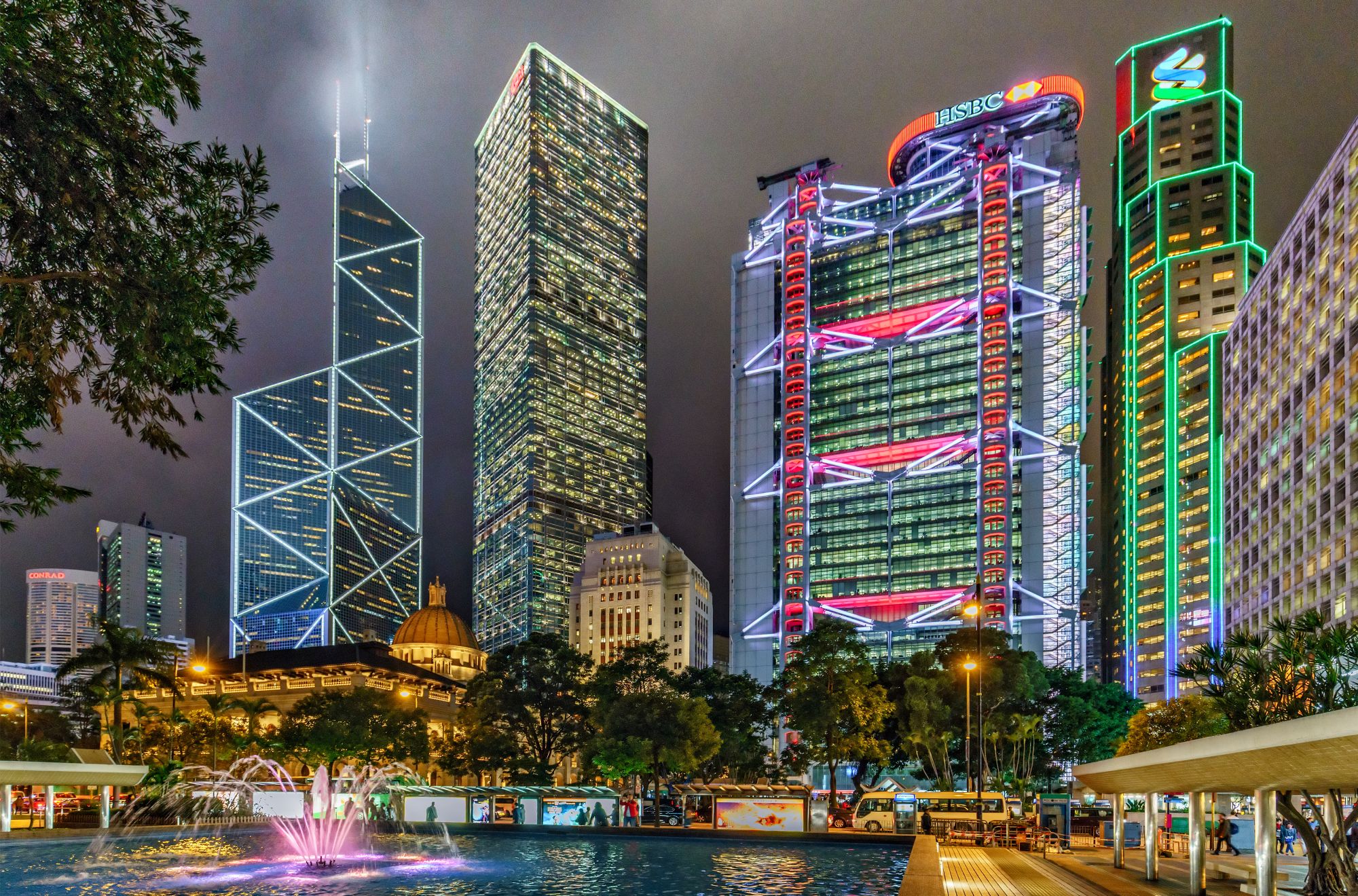 The coronavirus outbreak will add to the challenges that Hong Kong banks already face amid social unrest, US-China trade tensions, and China's economic slowdown, according to the S&P Global Ratings (S&P) in a note issued on February 3.
Weakening economic activity in Hong Kong and China will likely hit credit demand, while interest margins could narrow amid tight competition and low interest rates. Increasing volatility in financial markets and a temporary shutdown of some bank branches may curb noninterest revenues and credit costs could pick up, albeit from a low base.
At the same time, Moody's says it will monitor developments on the mainland to ascertain the credit-negative implications of the epidemic, which will depend on its severity and duration, and on the responses adopted by government, companies and banks.
To the extent that weaker consumer demand raises potential for a sharp slowing in growth, Moody's expect that the mainland authorities will ease macroeconomic policy in response. The ratings agency says that while this is likely to include further monetary easing by the People's Bank of China (PBoC) to help the private sector, the government would also employ fiscal policy stimulus to support growth.
On February 2, the PBoC announced a number of easing measures with a key focus on providing market liquidity as markets reopened after the Lunar New Year holiday. The PBoC injected 1.2 trillion yuan (US$173 billion) into the financial markets on February 3. This represents additional funding of around 150 billion yuan, after taking account of expiring reverse repurchase bond contracts. In addition, on February 3, the PBoC lowered interest rates on reverse repurchase agreements by 10bp.
Depending on its size and effectiveness, fiscal stimulus will potentially be credit negative for the sovereign, to the extent that measures such as tax cuts or increases in infrastructure spending raise China's general government debt burden beyond current expectations.
In Hong Kong, the travel and tourism, hospitality, entertainment, trade, and retail sectors will likely be the hardest hit, according to S&P, dragging on credit demand and quality. Some of these sectors are already under severe strain because of the recent social unrest. As of end-September 2019, loans related to travel and tourism, hospitality, and entertainment accounted for about 5% of system wide loans, wholesale and retail trade comprised about 4%, credit cards and other personal loans about 8%, and property-related loans including mortgages about 30%, says S&P.
A sharp increase in the unemployment rate will have a negative impact on banks' credit card receivables and, to a lesser extent, residential mortgages. Hong Kong's unemployment rate was 3.3% at end-2019, according to the Labour and Welfare Department. During the severe acute respiratory syndrome (SARS) crisis, the unemployment rate touched an all-time high of about 8.5%, albeit briefly.
Mainland-related lending in the banking sector is subject to close monitoring by the Hong Kong Monetary Authority (HKMA). Such loans are usually made to high-quality borrowers, with a significant portion of the obligations backed by collateral or guarantees. The ratio of average nonperforming loans of mainland-related lending to total loans moderately deteriorated to 0.71% as of end-September 2019, from 0.55% at end-December 2018.
Hong Kong banks' overall asset quality remained stable over the same period, with the average ratio of nonperforming loans at 0.56% of total loans, compared with 0.55% at end-December 2018. S&P estimate average credit losses, defined as the provisioning cost to customer loans, to be 25-30bp in 2019 compared with 15-20bp in 2018.
"The banking sector has also strengthened its capitalization over the past couple of years," S&P Global Ratings credit analyst Shinoy Varghese says. "Controlled lending, regulatory Tier 1 capital issuances, sufficient internal capital generation, and asset disposals have provided banks with more buffer to absorb losses."
The funding and liquidity profiles of Hong Kong banks continue to benefit from a stable customer deposit base and limited reliance on short-term wholesale funding. Banks hold a sizable portion of highly liquid assets. Over the past two decades, the Hong Kong banking sector's customer deposit base has remained quite sticky even through SARS and the global financial crisis. Overall, the loan-to-deposit ratio remains healthy at about 75% as of end-November 2019.
In addition, the government may unveil supportive policies, including expansionary fiscal measures such as short-term stimulus packages targeting small and midsize enterprises and the retail sector. These measures could provide some cushion for the economy and the banking sector. In October 2019, HKMA lowered the countercyclical capital buffer for Hong Kong banks to 2% from 2.5%, aimed at releasing an extra HK$200 billion-HK$300 billion into the broader economy.
"The overall creditworthiness of Hong Kong banks will continue to benefit from either Hong Kong government support or parent group support," Varghese adds. "However, some bank ratings could come under pressure if credit costs rise sharply or loan quality deteriorates more severely than the industry average, or capitalization significantly weakens."