Vietnam Airlines' listing opens doors to flood of foreign investors
With Vietnam's financial markets liberalizing, major companies like Vietnam Airlines are increasing their foreign-owned stakes and running down holdings held by the state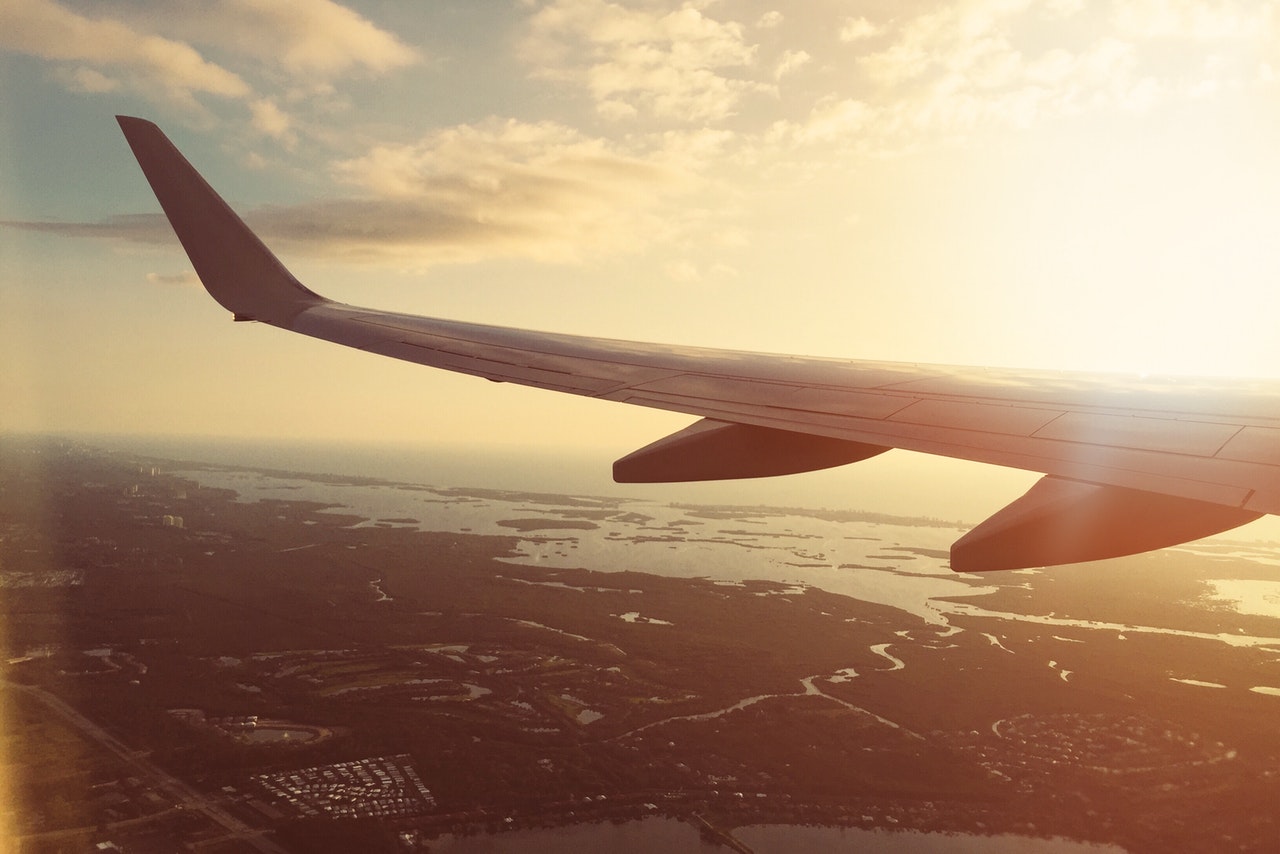 Vietnam Airlines (aka VNA), where Japan's ANA Holdings has an 8.77% stake, is listing its shares on the Ho Chi Minh Stock Exchange (HOSE) this April following the bourse's approval. Meanwhile, the country's fast-growing economy is luring more foreign capital and investors.
The listing - which is expected to raise the national carrier's profile among overseas institutional investors who are showing an interest in Vietnam - will offer more than 1.4 billion shares, according to a statement issued on April 12 by the HOSE.
Vietnam's flag carrier will then comprise one of the largest listed companies on the exchange. At present, the Vietnamese state holds about 86% of VNA, deflating to around 51% by 2020 under a scheme already announced by the Vietnamese government, while concurrently inflating the stake held by private investors. Details surrounding the divestment plan are yet to be disclosed.
In 2016, ANA Holdings, the parent of Japan's largest carrier All Nippon Airways, bought the above-mentioned 8.8% stake in Vietnam Airlines for US$108 million and launched a code-sharing partnership with the Vietnamese company.
During March 12-18 this year, major Vietnamese lender Vietcombank completed selling more than 2.3 million shares of Vietnam Airlines at 42,000 Vietnamese dong (almost US$2) per share on average. The bank bought these shares last June at 10,000 Vietnamese dong each, which was the face value in Vietnam, when the carrier performed a special issuing at the face value. After nine months, the Vietcombank earnings were about 70 billion Vietnamese dong, equal to some US$3 million.
Shares of Vietnam Airlines started to be traded apiece on the unlisted public company market in the early part of 2017. When the bourse closed on April 12, the date the company's listing was announced, the shares saw a 4.6% upswing on the day in its share price, to 40,900 Vietnamese dong apiece.
The company's 2019 annual general meeting was set for May 10. For this year, the carrier set a turnover growth of 13.2% on last year's performance.