CPTPP trade bloc welcomes new members
A new regional grouping called the Comprehensive and Progressive Trans-Pacific Partnership held its inaugural meeting, and adopted a framework for new members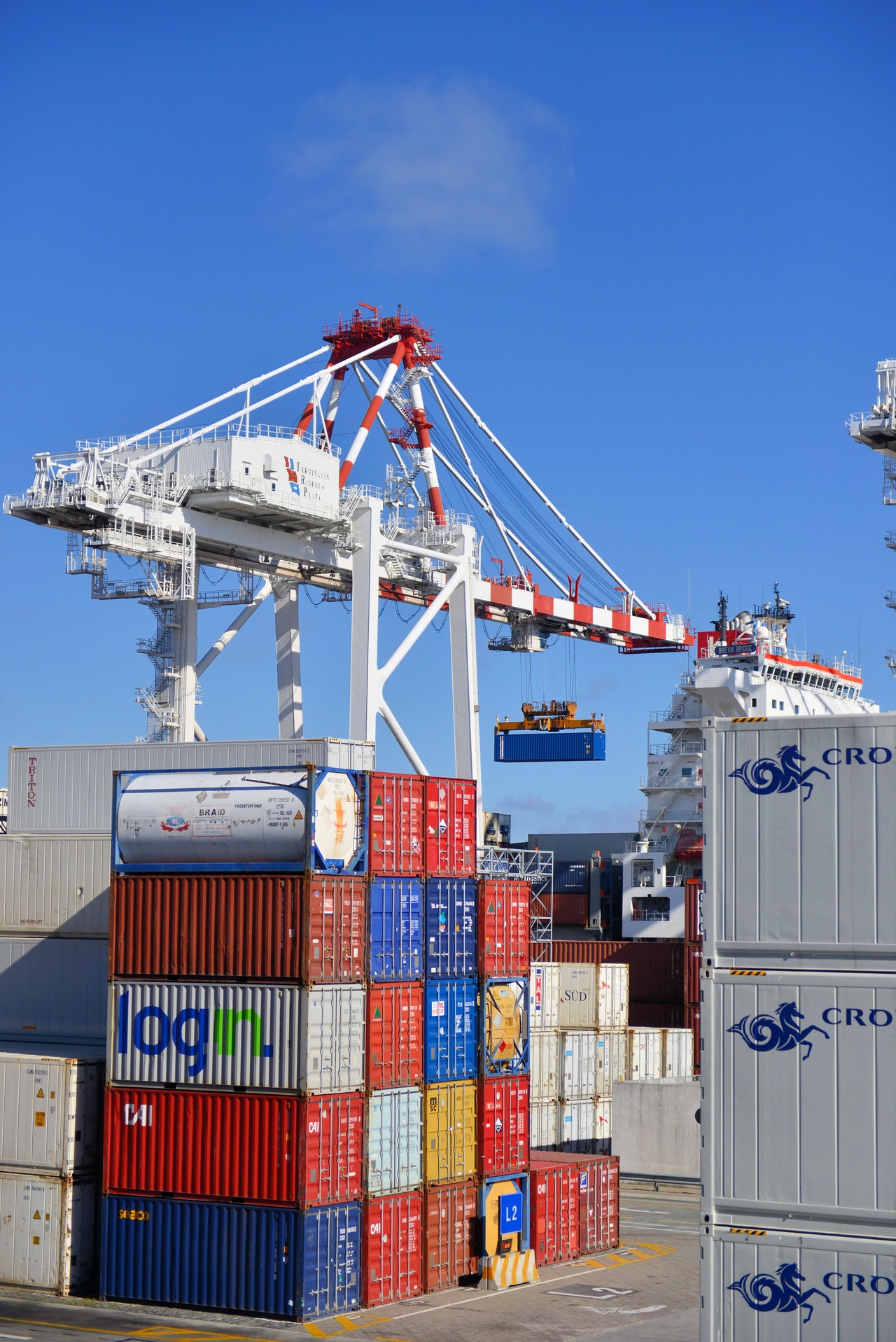 Less than three weeks after becoming a reality, the 11 remaining members of the former Trans-Pacific Partnership — from which US President Donald Trump withdrew in early 2017 — agreed to a detailed framework for expansion in January.
The new "Comprehensive and Progressive" Trans-Pacific Partnership (CPTPP) comprises Australia, Brunei, Canada, Chile, Japan, Malaysia, Mexico, New Zealand, Peru, Singapore and Vietnam. Representing a market of 500 million people and almost 15% of world GDP, the new bloc builds on an earlier agreement between Brunei, Chile, New Zealand and Singapore.
Undeterred by Trump's sudden withdrawal from the 12-party agreement signed in 2016, the remaining members — known as the TPP-11 — pressed on. After some initial disagreements, and new CPTPP agreement was signed and finally entered into force on December 30 after six of the signatories ratified the accord.
On January 19, Japan hosted the inaugural ministerial meeting of a new regional body known as the CPTPP Commission with Japan serving as chair for 2019 along with two vice chairs — New Zealand (the depositary for instruments of accession) and Mexico (the incoming chair of the commission for 2020).
In an address to the meeting, Japan's Prime Minister Shinzo Abe said: "We must continue to move forward. We should actively spread the high-level, free and fair rules incorporated in this agreement to the world … our doors are open to all countries and regions that agree with our principles and are ready to accept the high standards."
In statements by ministers, Canada's International Trade Diversification Minister Jim Carr said the Tokyo meeting "allowed CPTPP countries to chart a course for next steps as well as agree on a framework for the accession of new members."
Singapore's Trade and Industry Minister Chan Chun Sing was more expansive. "We look forward to grow the CPTPP," Chan said. "The entry of new parties, willing and able to meet its high standards, is crucial. Expansion would accelerate and deepen regional economic integration."
According to a statement prepared by Japan, the ministers "Ministers reiterated that the Agreement is open to all economies which accept these principles and are willing to meet the high standards of the Agreement and confirmed their strong determination to expand the Agreement through the accession of those new economies."
In addition to the statement, the new commission adopted four ministerial decisions. One — outlining administrative procedures for the commission — describes 2019 as a "transitional period" with special arrangements. After Mexico's chairmanship next year, this document stipulates that Japan will again chair the commission in 2021. Two of the other ministerial decisions relate to settling disputes between states and disputes between investors and states.
The fourth decision adopted by ministers in Tokyo outlines the accession process for future members.
To succeed, aspiring members must meet benchmarks — by showing how they will comply with all CPTPP rules and undertaking to deliver "the highest standard of market access offers on goods, services, investment, financial services, government procurement, state-owned enterprises and temporary entry for business persons."
So, what happens next? With APEC economies Indonesia, Korea, the Philippines and Thailand reportedly interested in joining the new pact — along with non-APEC members such as Colombia and Ecuador, all eyes will be on New Zealand when it hosts the CPTPP Commission's next meeting during the second half of this year.
But where does that leave the Regional Comprehensive Economic Partnership (RCEP) between the ten ASEAN members and six other countries — Australia, China, India, Japan, Korea and New Zealand?
According to Chen Youjun, a senior research fellow at the Institute for World Economy Studies of the Shanghai Institute for International Studies, the impact of CPTPP on RCEP may be limited. "The two trade deals themselves are not mutually exclusive in terms of their contents," Chen said in an interview published by Global Times in January. "On the contrary, the two are complementary to each other to a certain extent. The CPTPP is a high-quality, high-level trade agreement, while the entry threshold for RCEP is relatively low, which is more suitable for most developing countries."
That may be so, but the CPTPP agreement is not a club of rich countries. Members include countries such as Vietnam, which is classified by the World Bank as a lower-middle income.
"Why was Vietnam invited to join … though its per capita income is only $2,380, while the average of other member states is $30,000?" Vietnamese member of parliament Tran Hoang Ngan reportedly asked in November after the National Assembly was given documents to ratify the agreement (which it did in January).
In presenting a proposal to ratify CPTPP on November 2, General Secretary of the Communist Party of Vietnam and President Nguyen Phu Trong told the National Assembly that the trade deal showed the country's "strong commitments to reform and comprehensive and extensive and intensive international integration."
But where does that leave China, a much larger market with considerably more affluent consumers, especially after 22 provisions of the original agreement were suspended after the US withdrawal? Chen from the Institute for World Economy Studies argues that high threshold for CPTPP accession makes it "hard for China to meet at the current stage as it may take some time for China to carry out reforms to meet these requirements. For this reason, it seems more beneficial for China to opt not to join the CPTPP for the time being."
In a time of trade tensions, some analysts suggest CPTPP's importance has magnified. Singapore's Chan said in Tokyo on January 19. "The CPTPP sends a strong and clear statement, that we are stronger together, rather than being fragmented."
As for Japan, its leading role in salvaging the TPP's post-Trump wreckage has put Abe in a powerful position as chair of the G-20 this year. "We finally brought TPP-11 into effect," he told the World Economic Forum in Davos on January 23, noting that the EU-Japan Economic Partnership Agreement would also enter into force on February 1. "The entire world should benefit from the economies of scale and efficiencies these two mega deals will bring about," the Japanese prime minister said.
-------------------------------------------------------

Social Media Links (This section can be seen in office only):
Twitter : https://www.theasset.com/article-single.php?id=35754&social=twitter
Linkedin : https://www.theasset.com/article-single.php?id=35754&social=linkedin
Facebook : https://www.theasset.com/article-single.php?id=35754&social=facebook