Indonesian Belt and Road project bond priced
Representing a first for a Belt and Road project, the funds raised from the secured bond offering will improve the capital structure of a coal-fired power generation facility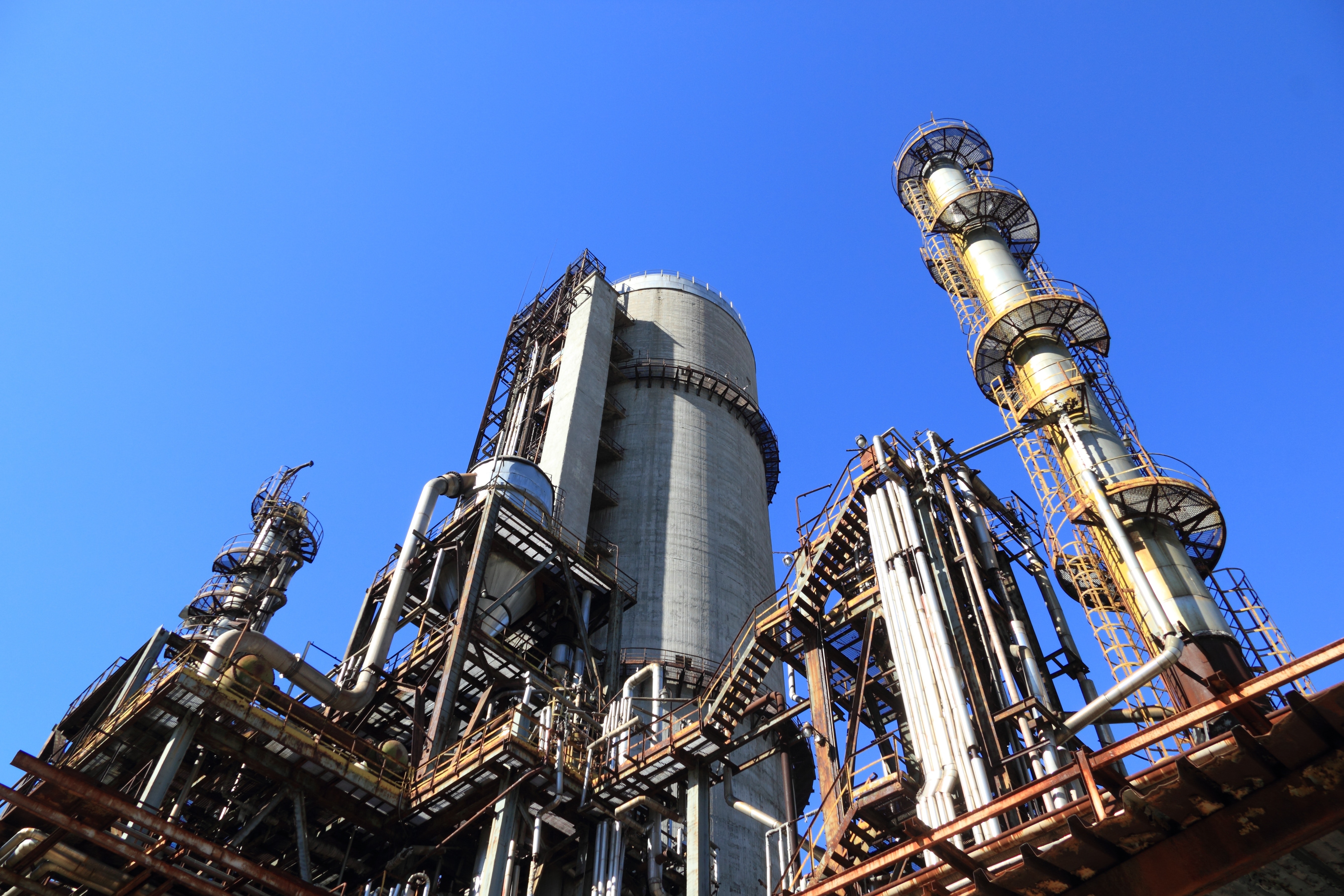 Indonesia's independent power producer Lestari Banten Energi on January 29 priced a US$775 million non-recourse senior secured bond offering, reviving the project bond market in Asia following the issuance by PT Paiton Energy in 2017.
The Reg S/144A 20-year issue was priced at par with a similar coupon and re-offer yield of 6.875%, which was at the tight end of the final price guidance of between 6.875% and 7%. With a principal amortization schedule in place, the effective tenor of the bonds is 10.1 years.
PT Paiton Energy, also of Indonesia, priced in August 2017 two-tranche US$2 billion project bonds – the first out of Asia since 2000 – comprising of US$1.2 billion for 13 years and US$800 million for 20 years.
In executing the deal, described as the first ever project bond supporting a Belt and Road initiative project, Banten announced a global roadshow on November 2 2018, having reached over 100 investors in Hong Kong, Singapore, New York, Boston, Los Angeles and London.
After closely monitoring the market for an optimal issuance window, the company decided to re-launch the deal on January 28, employing a tailored two-day execution strategy to re-engage and focus investors. It was conducted through investor conference calls and meetings in Singapore to share operational updates.
Generating significant indication of interests (IOIs) covering more than the initial target issue size, Banten released an initial price guidance of 7.250% for a new 20-year maturity or a weighted average life (WAL) of 10.1 years to encompass investor feedback.
The deal generated momentum among high quality institutional investors and the book was in excess of US$1.5 billion post lunch time. A combination of demand reaching US$2.9 billion and price insensitivity at the top of the order book enabled the arrangers to aggressively revise the price guidance down to between 6.875% and 7%, and will price within range. An upsized issuance limit was also verbally communicated to investors.
With the momentum continuing into the US session and the demand available for allocation at final pricing amounting to US$3.3 billion, Banten was able to print a US$775 million trade at the tight end of the final price guidance.
The optimum pricing and allocation to high quality accounts rallied the bonds by one to two points in the secondary market the next morning after the pricing.
About 185 accounts participated in the transaction. In terms of geographic distribution, 45% of the bonds were sold in the US, 39% in Asia and 16% in Europe. By type of investors, asset and fund managers accounted for 87%, insurance companies, sovereign wealth funds and pension funds 10%, banks 2% and private banks 1%.
Citi was the sole financial adviser in the transaction as well as a joint global coordinator, bookrunner and lead manager along with Barclays. CIMB was also a joint bookrunner and lead manager in the deal, while SMBC Nikko acted as a co-manager.
The bond offering, issued through a special purpose vehicle LLPL Capital, was the largest by an Indonesian private sector issuer since 2018 and it was the first project in Asia to complete a non-recourse bond refinancing transaction shortly after project completion.
The refinancing optimizes the project's capital structure, improving the cost of debt, removing refinancing risk and extending the debt maturity to match the underlying 25-year power purchase agreement (PPA).
The project is a 660 MW supercritical coal-fired steam power generation facility located 130 kilometres northwest of Jakarta, supplying baseload power to the state-owned Perusahaan Listrik Negara (PLN) Java-Bali power grid. The electricity sales are underpinned by a 25-year, fixed-price, availability-based PPA with PLN as the sole offtaker, expiring in March 2042.
The project sponsors are Genting Power Holdings (which holds a 55% stake), SDIC Power Holdings Company (40%) and local Indonesian partner PT Hero (5%). SDIC Power is a subsidiary of the Chinese SOE State Development Investment Corporation.
-------------------------------------------------------

Social Media Links (This section can be seen in office only):
Twitter : https://www.theasset.com/article-single.php?id=35753&social=twitter
Linkedin : https://www.theasset.com/article-single.php?id=35753&social=linkedin
Facebook : https://www.theasset.com/article-single.php?id=35753&social=facebook