China market ripe for Reit
Foundations are being lain for the development of the real estate investment trust in China – but key conditions must be met to nurture its full market potential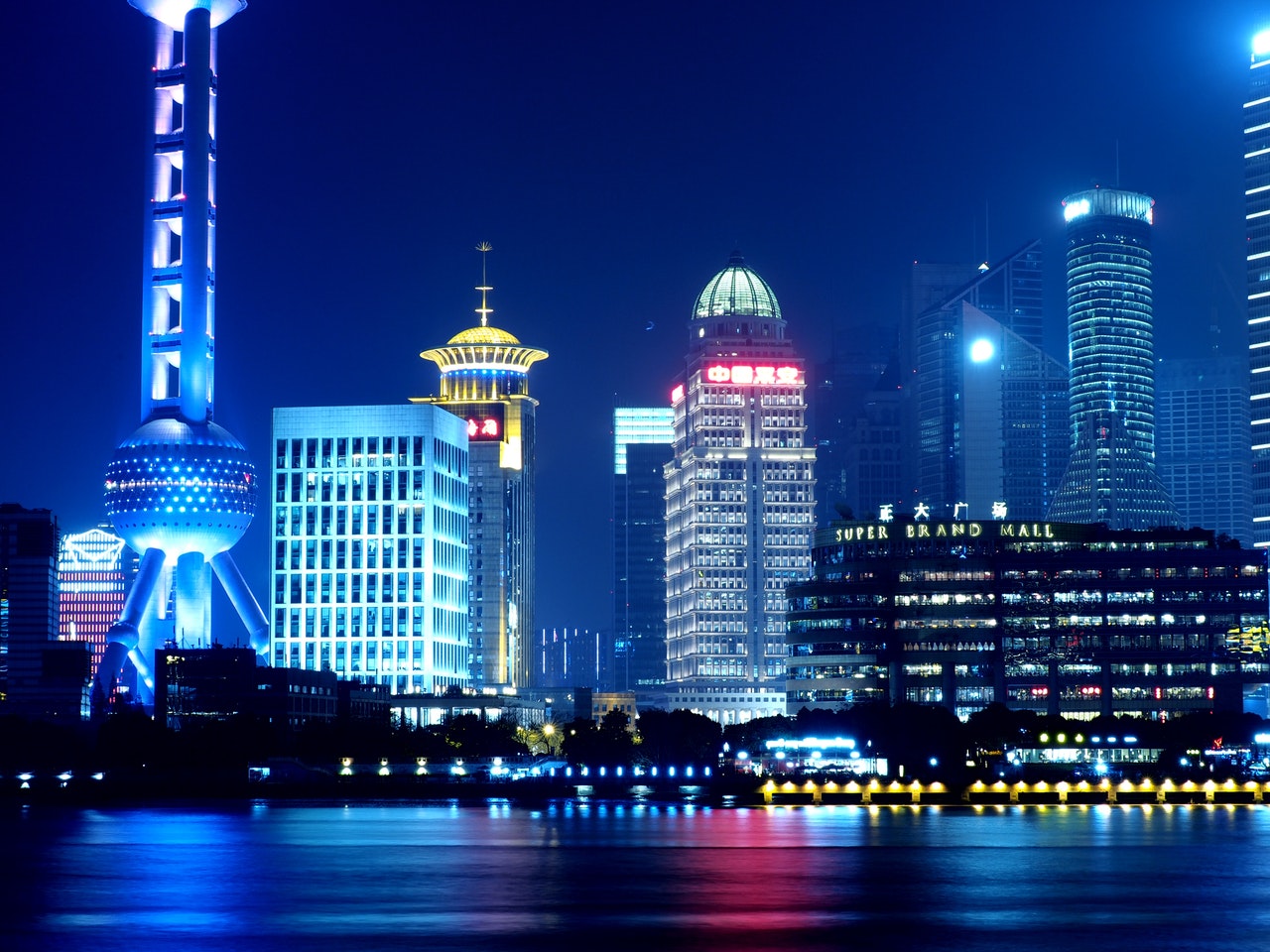 China is putting in place regulations for the launching of real estate investment trust (Reit), which could happen within the next two years. Once these seeds are sown, this may become a huge market.
Even assuming a conservative assumption of just 1% of the country's 2017 GDP, the size of the Reit market in China could be US$199 billion, says Eng-Kwok Seat Moey, managing director and head of capital markets at DBS.
This valuation places China's Reit bigger than Japan's, currently the most sizeable in Asia-Pacific, with a total market capitalization of US$112.4 billion, as of March 29 2018. This was followed by Australia, with a market capitalization of US$90.9 billion, and Singapore, with US$67.7 billion.
"We believe the timing is right to launch Reit in China and there are very good reasons why the China market is ripe for Reit," says Eng-Kwok. "For one thing, the Chinese developers and property owners are looking for alternative sources of funding. They are looking to expand and grow their business, but credit is tight. To own land and develop the property is capital intensive, so there is a need to recycle capital in China."
At the same time, China also needs to internationalize its financial markets and produce well-structured Reit products – along with regulations based on international standards – in order to attract a lot of foreign investors, according to Eng-Kwok. "The central government has a lot of incentives to push this product out."
She adds: "Foreign investors are keen to invest in Reit in China. Reits are sources of stable and visible income, and they offer an opportunity to invest into commercial real estate in bite sizes. They are a very transparent product and boast trading liquidity."
Eng-Kwok also points out that China has the right ingredients for a successful Reit market. She explains: "China has a huge domestic real estate market with assets that can be structured into Reits, with potentially a growth trajectory to rival the US. China also has a large pool of domestic funds – it does not have to rely on foreign investors to support the Reit market to take off."
In addition, China has the capability for swift policy implementation. It is well-positioned to roll out policy initiatives from the central government to the various provincial and local governments.
Eng-Kwok suggests that Singapore-listed Reits can consider a dual listing in China, once the regulations in that market are put in place. Citing the case of Fortune Reit, which is both listed on the Singapore Exchange (SGX) and the Stock Exchange of Hong Kong, a dual listing will help improve a Reit liquidity.
Fortune Reit was listed on the SGX in August 2003 and on the Hong Kong Exchange in April 2010.
At present, there are numerous Singapore Reits with China assets, including: the CapitaLand Retail China Trust, which has seven assets under its portfolio; Mapletree Greater China Commercial Trust (two assets); BHG Retail Reit (five assets); EC World Reit (six assets); Dasin Retail Trust (four assets); and Sasseur Reit (four assets).
Nevertheless, for China to be able to foster an onshore Reit regime, a number of key factors must be considered, including the setting up of a specific Reit code guide to regulate and standardize this investment product and structure.
China also needs to build an ecosystem with the presence of professional and experienced Reit management team, and which can boast in-depth knowledge in terms of a Reit listing, transparent valuation methodology and credit rating system, and supervision of special purpose vehicles.
Investor education is equally important, especially for retail investors on Reits, and capital flow restriction may be a significant consideration. Domestic investors are key to creating a vibrant Reit market. "Investors must be aware how to evaluate when investing in a Reit platform," says Eng-Kwok.
Tax incentives are another key factor. The current tax regime in China leads to multiple levels of taxation for a China Reit; a pass-through income tax structure and incentives for a China Reit may prove beneficial in the establishment of the China Reit regime.
Eng-Kwok reckons a Reit focused on office buildings or retail outlets with anchor tenants are ideal for a maiden Reit in the China market.
The meaningful size of the Reit to ensure liquidity is US$1 billion. "I'm quite certain that there is a lot of potential sponsors who can meet this amount," she says.
-------------------------------------------------------

Social Media Links (This section can be seen in office only):
Twitter : https://www.theasset.com/article-single.php?id=34966&social=twitter
Linkedin : https://www.theasset.com/article-single.php?id=34966&social=linkedin
Facebook : https://www.theasset.com/article-single.php?id=34966&social=facebook