CMB International sells first FRN worth US$250 million
CMB International prices its first floating rate notes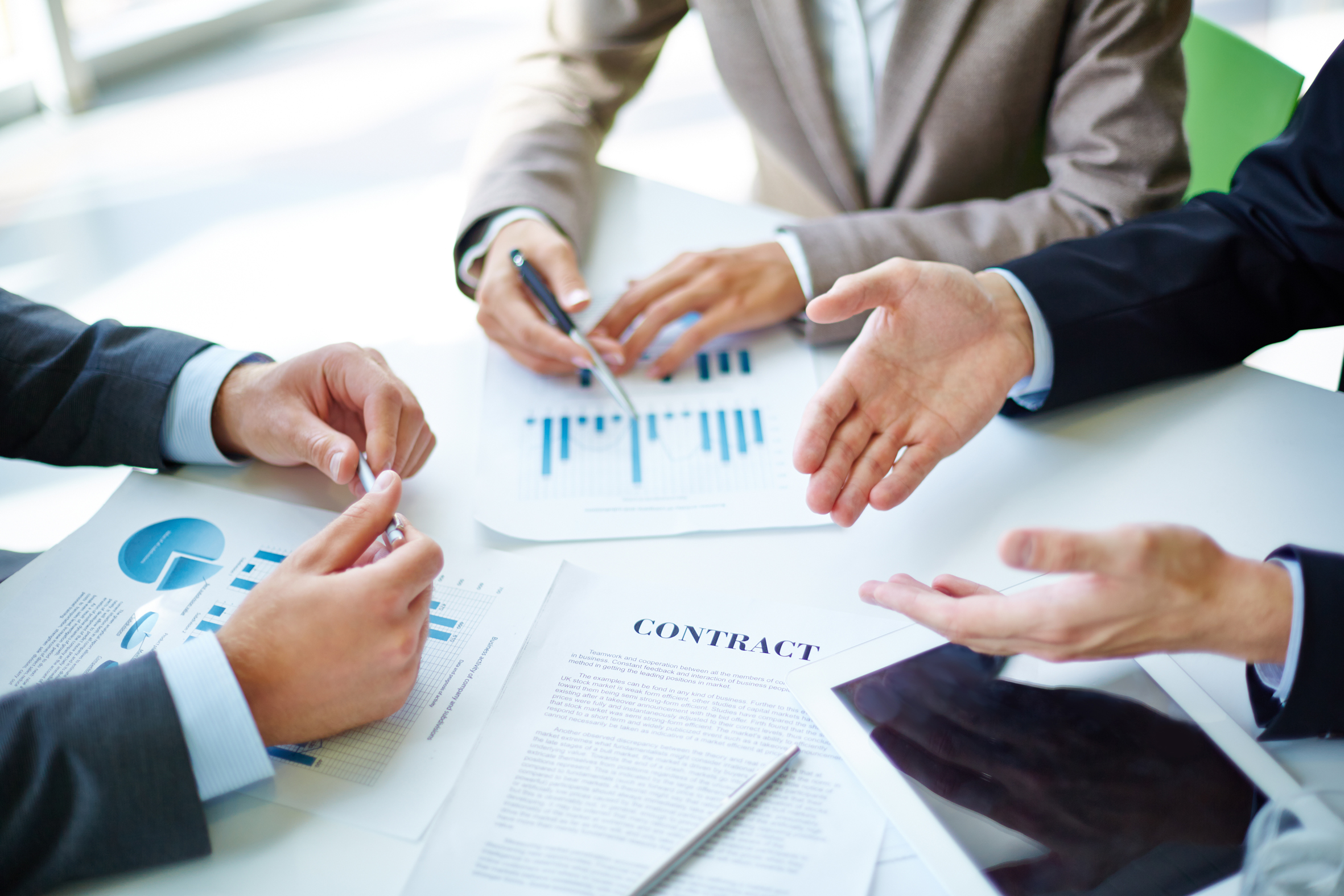 CMB International Capital Corporation has tapped the US dollar bond market for the first time under a three year US$250 million floating rate notes (FRN) programme.
Legend Fortune, the wholly-owned subsidiary of CMB International, acted as the issuer in the bond offering. The Reg S senior unsecured notes, guaranteed by CMB International, were priced at a spread of 128 bps over 3 month Libor payable per quarter. The proceeds will be used for general corporate purposes.
Oversubscribed 3-4x at final price guidance, the FRN attracted both Chinese and international investors from Asia and Europe. In terms of investor mix, fund managers, banks and private banks are the major investors of the deal. As of 11:30 am of July 10, the bond was trading at 131 bps over 3mL.
In light of concerns over interest rate increases and oversupply issue, recent floaters issued by Chinese issuers did not perform as well in the secondary market. FRNs from CCB leasing and ICBC International have both widen their yield over the past few days.
"Although CMB International could have raised as much as they want for their own interest, they chose not to do so because that would be detrimental to the market," says a banker involved in this transaction in an interview with The Asset.
CMB International, the wholly-owned subsidiary of China Merchants Bank, is a Hong Kong based integrated financial institution providing financial services corporate finance, asset management, wealth management, equity and structured finance.
On July 3, Moody's Investors Service assigned a Baa1 long-term issuer rating to CMB International while S&P Global Ratings assigned a BBB+ to CMB International, same as its parent company China Merchants Bank.
CMB International acted as the sole global coordinator. Joint lead managers and joint bookrunners include CMB International, Wing Lung Bank Limited, China Merchants Securities (HK), Agricultural Bank of China Limited Hong Kong Branch, Bank of Communications, Citi, and Shanghai Pudong Development Bank Hong Kong Branch.
-------------------------------------------------------

Social Media Links (This section can be seen in office only):
Twitter : https://www.theasset.com/article-single.php?id=34741&social=twitter
Linkedin : https://www.theasset.com/article-single.php?id=34741&social=linkedin
Facebook : https://www.theasset.com/article-single.php?id=34741&social=facebook