BNP Paribas Securities Services appoints new Singapore head
Continuing to build out best-in-class operations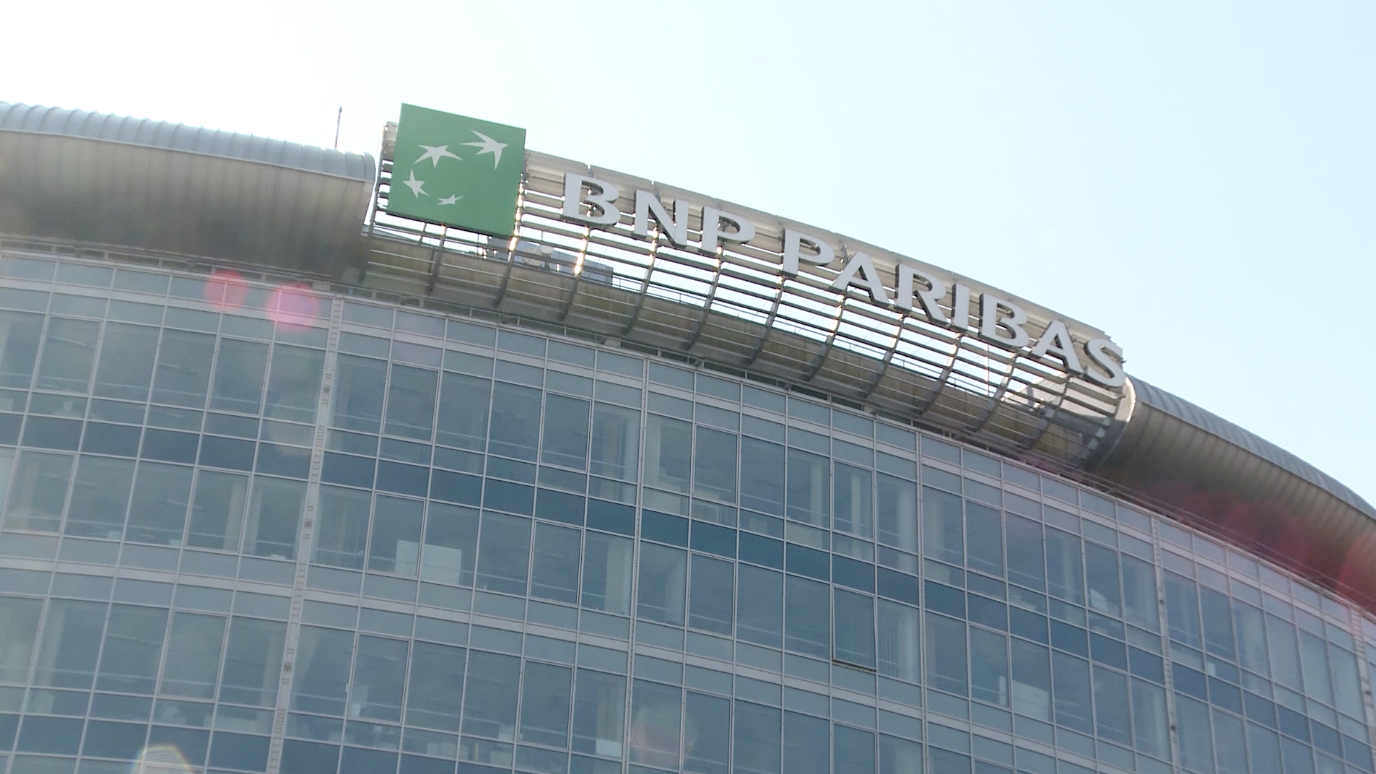 BNP Paribas has announced the appointment of Diana Senanayake as head of Singapore for BNP Paribas Securities Services. Senanayake will lead the Singapore team, with a focus on continuing to build out best-in-class operations for clients while deepening relationships with new and existing clients. She has proven experience helping clients with complex needs to optimise their businesses and grow across borders.
Philippe Benoit, BNP Paribas Securities Services' head of Asia Pacific, said: "Diana's appointment comes as our custody business marks 10 years of operating in Asia Pacific. During this time we have grown significantly and established a robust client franchise, which Diana will help to develop and continually improve. Diana is an accomplished people leader and this, combined with her demonstrated client focus, means our business will be well-positioned for future growth," Mr Benoit said.
Joining BNP Paribas from RBC Investor and Treasury Services in Luxembourg, where she was most recently managing director for global client coverage, Senanayake has extensive experience in financial services across Europe and Asia. She held the role as head of RBC Investor Services in Singapore from 2010 to 2014 and was also head of RBC Investor Services in Malaysia from 2013 to 2016. Prior to her appointment at RBC in 2005, she worked with Deloitte in Belgium and Ernst & Young in Luxembourg.
Senanayake will report to Benoit and Pierre Veyres, BNP Paribas CEO for Singapore. She replaces Mostapha Tahiri, who was appointed head of institutional investors and digital transformation for the Asia Pacific region in September 2017. Tahiri remains based in Singapore for his regional role, continuing to report to Benoit.
-------------------------------------------------------

Social Media Links (This section can be seen in office only):
Twitter : https://www.theasset.com/article-single.php?id=34632&social=twitter
Linkedin : https://www.theasset.com/article-single.php?id=34632&social=linkedin
Facebook : https://www.theasset.com/article-single.php?id=34632&social=facebook