Port of Tianjin trade with BRI countries rises by 4% in 2019
The Asean region was the port city's biggest trading partner while trade with India registered fast growth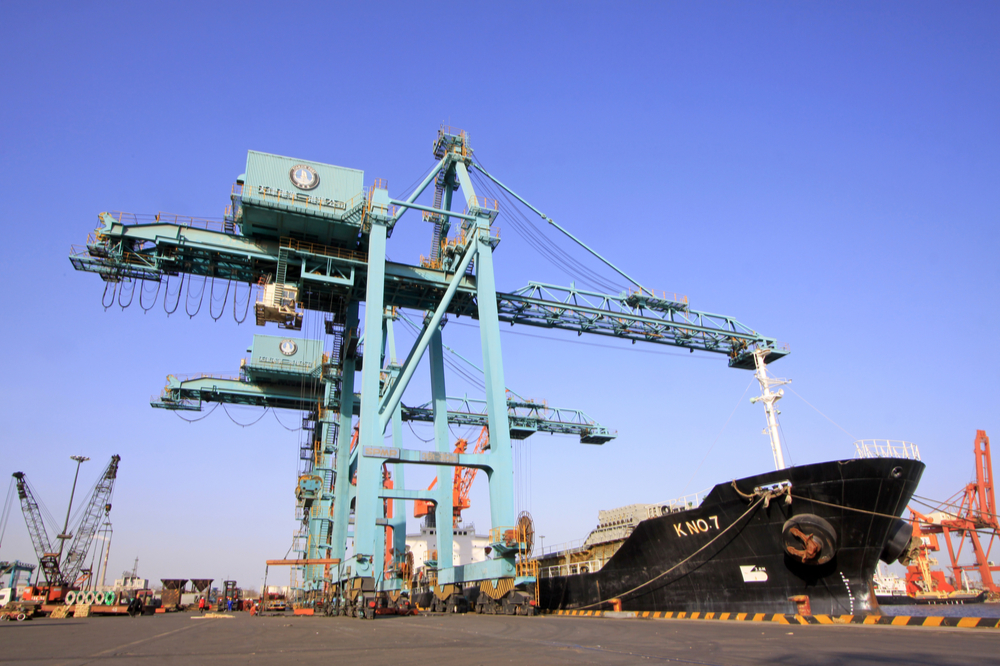 Foreign trade with countries participating in the Belt and Road Initiative (BRI) via the northern Chinese port city of Tianjin rose by 4% in 2019, local customs authorities told Xinhua.
The trade volume with BRI countries reached 374.8 billion yuan (US$52.5 billion) for the full year, accounting for 27.1% of the port city's total, local customs reported.
The city's exports to BRI countries totaled 239.2 billion yuan, while imports hit 135.6 billion yuan.
The Asean region was the port city's biggest trading partner, while trade with India, the European Union and the United Arab Emirates registered fast growth during the same period.
The top three import commodities were crude oil, agricultural products and electrical and electronic products, while mechanical and electrical products topped the export products.
Port of Tianjin is the largest port in northern China, and is the main maritime gateway to Beijing.
On February 3, Seatrade Maritime News reported that sixteen Chinese ports and port groups have started to offer exemptions and reductions in port charges as the country battles the coronavirus outbreak.
The 16 ports include Guangzhou port, Shanghai port, Ningbo-Zhoushan port, Jiangsu port group, Shandong port, Tianjin port, Fuzhou port, Zhuhai port, Wuhan port, Xiamen port, Chongqing port, Zhanjiang port, Liaoning port group, Hebei port group, Beibu Gulf port group, and Anhui port group.
According to Seatrade, the coronavirus could cause a reduction in port calls as manufacturing industries in China have been shut down. The government has extended the Lunar New Year holiday to February 9, recommending that work be suspended to contain the outbreak.