Yamal LNG to make more use of the Northern Sea Route in 2020
Company can now use its new 15-strong fleet of ice-breaking tankers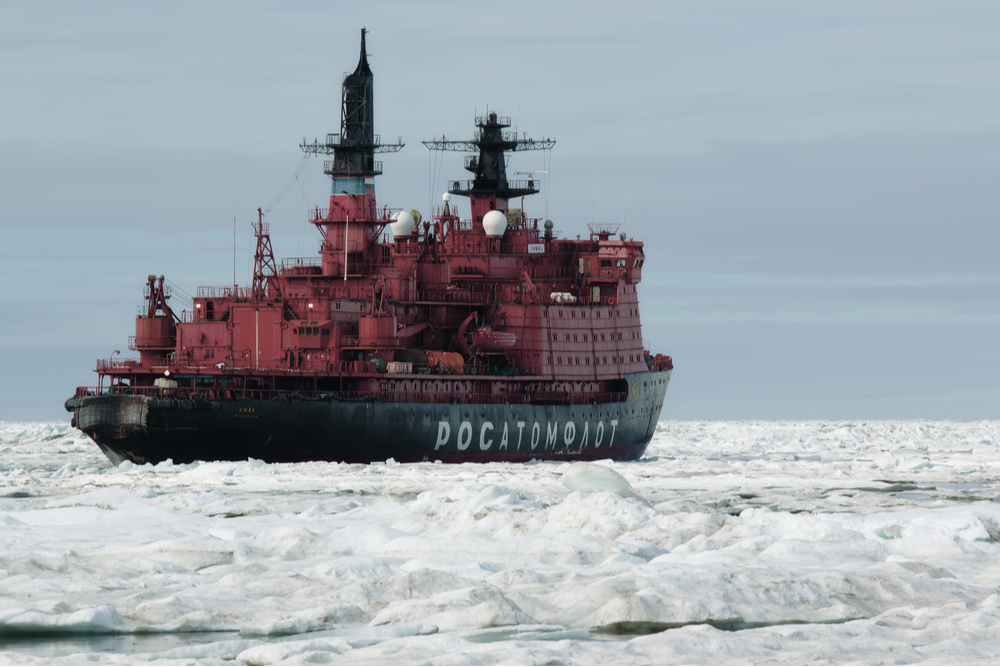 The Yamal Liquified Natural Gas (LNG) project in Russia will be increasing its shipments on the Northern Sea Route to Asia during 2020, after having taken delivery of its full fleet of fifteen ice-breaking tankers.
In mid-December, Yamal LNG announced the operational start of the fifteenth vessel, the Arc7 ice-class LNG tanker "Yakov Gakkel", which is the fifteenth and final Arc7 ice-class tanker built specifically for the project by South Korean shipbuilder Daewoo Shipbuilding Marine Engineering.
The vessel is one of six owned and operated by a 50-50 joint venture between Teekay LNG and China LNG Shipping.
In addition to the six vessels owned by the China LNG Shipping Teekay JV, another five are owned by a joint venture comprising Athens-based shipping company Dynagas along with Sinotrans and China LNG Shipping. Another three vessels are owned by Mitsui OSK of Japan, and one by Sovcomflot.
"The presence of all 15 Arc7 ice-class tankers creates additional opportunities from 2020 for optimizing the project's logistics both westbound and eastbound, including the more extensive use of the Northern Sea Route," Yamal LNG said in a statement at the time the final vessel was delivered
The 299-meter-long vessels are capable of operating year-round in the Arctic without the support of icebreakers. During summer, LNG is delivered from the Port of Sabetta on the Yamal Peninsula to Asia via the Northern Sea Route. In winter, shipments travel westward to Europe, with transshipment through one of several European regasification terminals.
Yamal LNG utilizes the hydrocarbon resources of the South-Tambeyskoye field in the Russian Arctic. The first LNG train began production in late 2017. Yamal LNG shareholders are Novatek (50.1%), Total (20%), China National Petroleum Corporation (20%), and the Silk Road Fund (9.9%).