Copelouzos group takes stake in Greek gas grid operator DESFA
Group, which has links with China Energy Investment Corporation, acquires 10% in Senfluga, which owns 66% of DESFA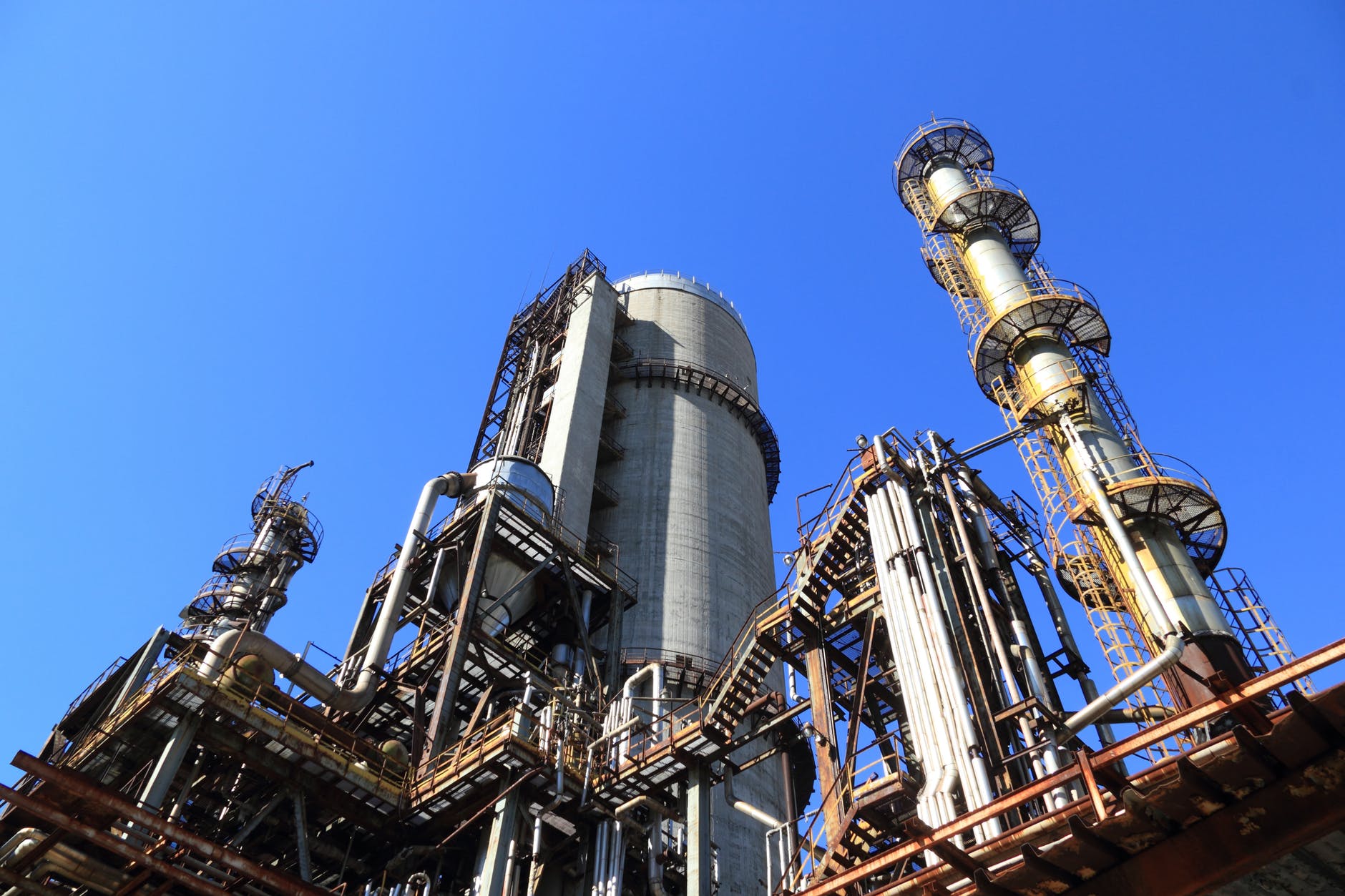 The Copelouzos energy group, which has close links to China Energy Investment Corporation, has gained a foothold in Greek gas grid operator DESFA through the acquisition of a minority stake in European consortium Senfluga.
Damco Energy SA, a Copelouzos Group company, announced on August 6 that it had acquired a 10% stake in Senfluga Energy Infrastructure Holdings SA, which owns 66% of DESFA, as well as the grid operator's management. As a result, the Copelouzos Group now indirectly owns 6.6% of DESFA.
Senfluga itself is a consortium set up by three major European gas operators – Italy's Snam, Spain's Enagas and Belgium's Fluxys. The acquisition of the stake is subject to approval by the Regulatory Authority for Energy and the Environment.
"Damco's investment is the result of long and constructive talks between the two sides and has been structured on the same terms and conditions as the acquisition of DESFA by Senfluga and conforms to the existing regulatory framework," the Copelouzos Group said in a statement.
According to press reports, Damco paid 56 million euros (US$62.8 million) for its stake, which is in line with the 535 million euros that Senfluga paid for its 66% stake in DESFA in 2018.
Senfluga's owners are also shareholders in TAP, the Trans-Adriatic natural gas pipeline operator
In July 2018, China Energy Investment Corporation and Copelouzos Group announced the commencement of their strategic cooperation with the entrance of China Energy into the equity of a significant pipeline of wind farms constructed by Copelouzos Group and the joint submission of expression of interest for lignite units, which also marked the beginning of their cooperation in conventional power plants.
The cooperation between the two groups, both in the green energy sector and the environmental upgrading energy generating units, is also aimed at expanding in the Balkans as well as in other European countries.
Copelouzos Group is an infrastructure investor and a fully integrated business development organization that specializes in strategic economic growth areas and specific industrial sectors.
China Energy was established in 2017 via the merger of China Guodian Corporation and Shenhua Group upon the approval of the State Council of China. Headquartered in Beijing, China Energy has eight business segments including coal, coal-fired power generation, new energy, hydropower, transportation, chemicals, environmental technology as well as industrial finance. It is a key state-owned enterprise directly supervised by China's central government, and one of the pilot state-owned capital investment companies.