SRF, Surbana cooperate on SE Asian sustainability projects
The partnership aims to advance economic and social development of Southeast Asia through funnelling funds into infrastructure that nurtures sustainable growth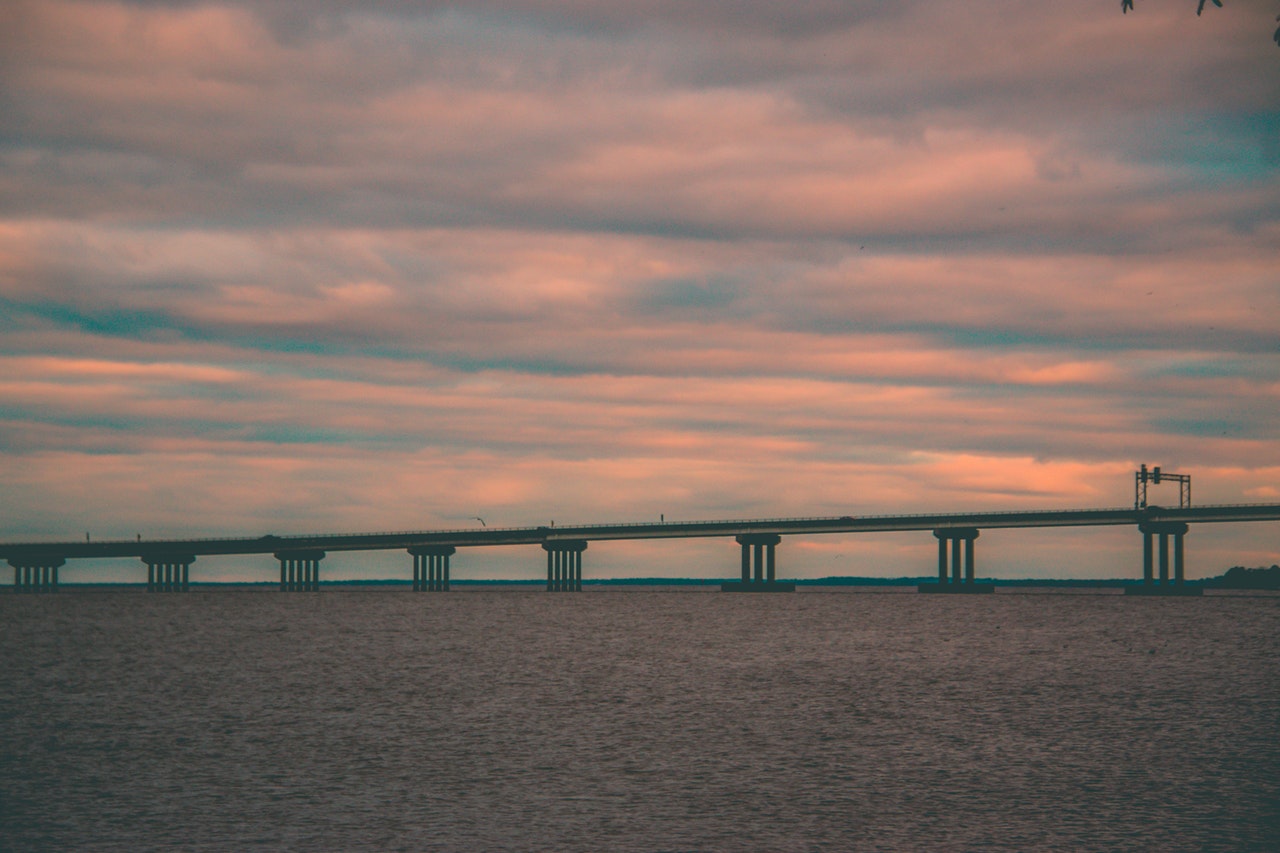 The Silk Road Fund (SRF) and Surbana Jurong, a global urban and infrastructure consulting firm headquartered in Singapore, have entered into a framework agreement to implement the China-Singapore Co-Investment Platform.
The platform will focus on infrastructure projects primarily in Southeast Asia. The agreement was signed on April 29 by Wong Heang Fine, group CEO of Surbana Jurong, and Wang Yanzhi, president of the Silk Road Fund, in the presence of Singapore's Prime Minister Lee Hsien Loong and China's Premier Li Keqiang.
Under the agreement, the partners will set up a co-investment platform primarily focused on greenfield infrastructure projects in Southeast Asia. The partners expect to invest about US$500 million over the next few years, with each partner in principle investing roughly equal amounts in the projects. Investments could take various forms, including equity and debt.
The partnership was initiated and facilitated by Infrastructure Asia (IA), a regional infrastructure project facilitation office under the Singapore government. This venture brought Surbana Jurong and Silk Road Fund together due to their complementary capabilities and common resolve to invest in Southeast Asia.
Surbana Jurong, which will invest through its investment arm, Surbana Jurong Capital, will leverage its familiarity with local markets through having offices in many Belt Road countries, and recommend projects to the investment platform. Both partners will then jointly assess the suitability of the projects for investment.
The platform is thus well positioned to tap opportunities arising from Belt Road, and aims to promote infrastructure development and connectivity, contributing to the sustainable economic and social growth of communities across Belt Road countries.
Surbana Jurong is one of the largest Asia-based urban and infrastructure consultancies, and has teams based in over 40 countries.
"Infrastructure development is an important driver of connectivity and economic growth," says Surbana Jurong CEO Wong Heang Fin.
Wong adds, "As Southeast Asia continues to grow and see huge demand for infrastructure, the opportunities for the China-Singapore Co-Investment Platform are immense."
SRF President Wang says, "This co-investment platform will take a market driven approach and strike a good balance among project returns, social progress and environmental protection."
Headquartered in Singapore, Surbana has a global workforce of over 14,500 employees in more than 130 offices across over 40 countries in Asia, Australia, the UK, the Middle East, Africa and the Americas, and an annual turnover of around S$1.5 billion (US$2.04 billion).
The Surbana Jurong Group of companies includes SMEC and Robert Bird Group in Australia, Sino-Sun in China, AETOS, KTP, SAA in Singapore and B+H in Canada.
Surbana Jurong has a track record of close to 70 years, and has built more than a million homes in Singapore, and put together master plans for more than 30 countries, and developed over 100 industrial parks globally.
SRF focuses on projects with optimal risk-return profiles in broad sectors such as infrastructure, energy & resources, industrials and financial services. Investment takes a variety of forms, including primarily direct equity investment, as well as debt financing and investment in other funds. The operation is also mandated to sponsor and establish investment funds with domestic or international financial institutions.
IA aims to support Asia's social and economic growth through infrastructure development. IA was established by the Enterprise Singapore and Monetary Authority of Singapore to support infrastructure financing and development in the region. IA will continue to support the co-investment platform by, for example, highlighting investment opportunities appealing to the platform.
-------------------------------------------------------

Social Media Links (This section can be seen in office only):
Twitter : https://www.theasset.com/article-single.php?id=36819&social=twitter
Linkedin : https://www.theasset.com/article-single.php?id=36819&social=linkedin
Facebook : https://www.theasset.com/article-single.php?id=36819&social=facebook