CCBL completes sale & leaseback in crude oil tanker market
For geopolitical and strategic reasons, China aims to be a global player in the maritime sector, and Chinese financial institutions are now dominant in the ship leasing sector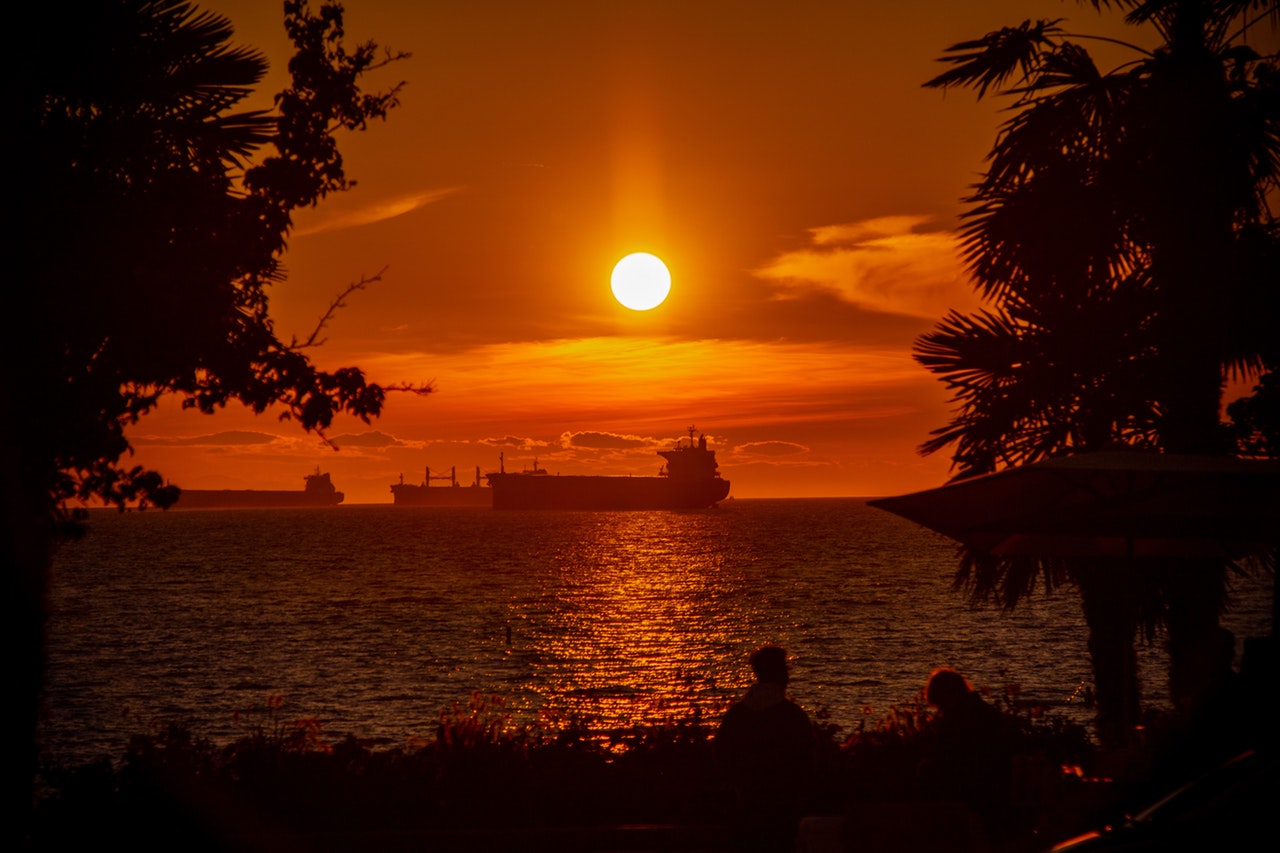 CCB Financial Leasing (CCBL) has completed the first sale & leaseback of very large crude carriers (VLCCs) from a Chinese lessor, a transaction illustrating the role of Chinese lessors as the dominant players in global ship leasing, offering competitive financing packages that are denominated in dollars.
Leasing of hard assets such as ships and aircraft is viewed by the Beijing government as an important service offering within the Belt & Road initiative. Bank-owned lessors are free to commit more resources to this sector, even as they are urged to take a more cautious approach with some of their other overseas business activities.
The two VLCCs were acquired from Globe Shipbuilding, which maintains a fleet of crude carriers managed by Greek company Almi Tankers.
They were then leased back to Globe for eight years, in a transaction worth US$133 million. CCBL was advised by law firm Watson Farley & Williams.
Beijing-based CCBL is a subsidiary of China Construction Bank, and provides financial leasing solutions to large, medium, and small businesses across China.
-------------------------------------------------------

Social Media Links (This section can be seen in office only):
Twitter : https://www.theasset.com/article-single.php?id=35654&social=twitter
Linkedin : https://www.theasset.com/article-single.php?id=35654&social=linkedin
Facebook : https://www.theasset.com/article-single.php?id=35654&social=facebook