PetroChina secures huge gas deal as LNG Canada consortium approved
With global LNG demand expected to double by 2035, securing long-term supplies of key commodities is one of the major aims of the Belt and Road Initiative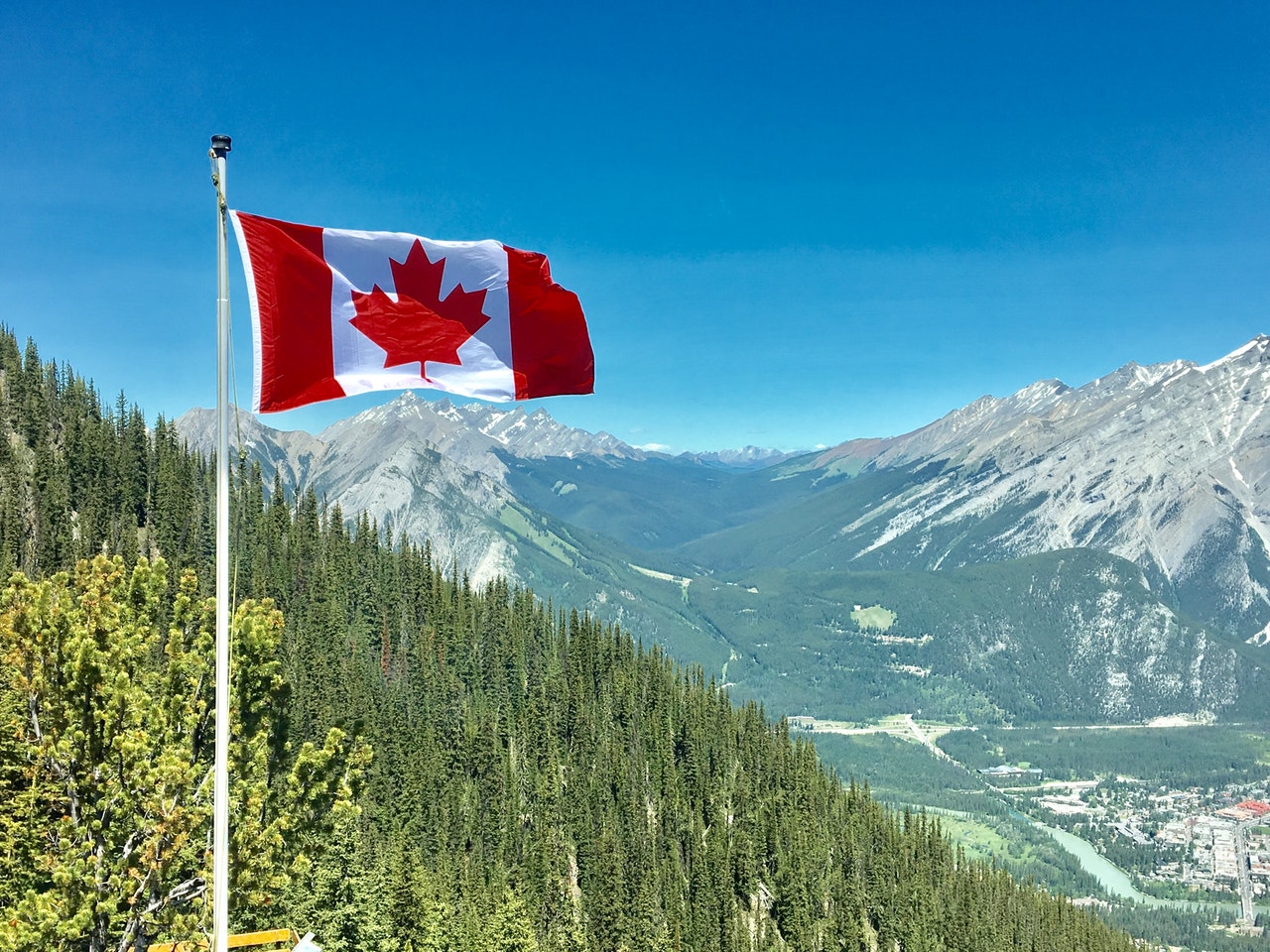 The LNG Canada consortium featuring PetroChina has announced a positive Final Investment Decision (FID) on a liquefied national gas project in northern British Columbia.
The five companies that make up the LNG Canada joint venture, Royal Dutch Shell, Mitsubishi Corp, Petronas, PetroChina and Korean Gas Corp, delayed an FID back in 2016, at a time when gas prices were low. But they have now decided to press ahead on the C$40 billion (US$31 billion) mega project, which includes a gas liquefaction plant at the port of Kitimat, and a 670 kilometre pipeline.
The FID involves two processing units (trains), with the first liquefied natural gas (LNG) deliveries expected by 2025. Each of the five companies involved will individually offtake and market its share of liquefied gas. The project will initially produce 14 million tonnes a year.
There have been industry forecasts of global LNG supply shortages from 2020 onwards and, given its vast LNG needs, China is anxious to see new facilities get built around the world, and sign offtake agreements.
Over the past year shipments to China from the giant Yamal LNG project in Northern Russia have got underway, and Chinese buyers are likely to be important customers for nearby Arctic LNG 2. Now LNG Canada will give it access to another major source of LNG.
LNG Canada has access to low-cost natural gas from British Columbia's vast reserves, and also has the advantage of relatively short shipping distances to North Asia. The LNG plant will be constructed on a large, partially developed industrial site that already contains a deep-water port, roads, rail and power supplies.
The project has been supported by the state government of British Columbia, which has also worked hard to win the backing of local indigenous communities. Canadian Prime Minister Justin Trudeau welcomed the decision to proceed with the project, and highlighted the fact that LNG Canada represents the single largest private sector investment project in Canadian history.
Ben van Beurden, chief executive officer, Royal Dutch Shell, commented that LNG Canada is the right project, in the right place, at the right time.
"Supplying natural gas over the coming decades will be critical as the world transitions to a lower carbon energy system," says van Beurden. "Global LNG demand is expected to double by 2035 compared with today, with much of this growth coming from Asia where gas displaces coal. LNG Canada is well positioned to help Shell meet the growing needs of customers at a time when we see an LNG supply shortage in our outlook."
This is in spite of recently announced plans by Qatar Petroleum, the world's biggest exporter of LNG, to expand its current annual output of 77 million tonnes to 110 million tonnes.
In the United States, projects with a total of another 50 million tonnes per year of production capacity have already been approved. There are also major projects being developed by ExxonMobil in Mozambique and Papua New Guinea.
But global demand continues to soar as countries add more LNG to their energy mix and move away from coal fired power generation. India, Pakistan and Bangladesh are all relying on importing LNG to boost their economic development. And there is strong demand from South America.
On 24 September, Novatek shipped its first LNG cargo to the Brazilian market with LNG produced from the Yamal LNG project. The cargo was delivered to the Bahia Regasification Terminal owned by Petrobras.
Ensuring reliable long-term supplies of critical commodities is one of the key goals of the Belt & Road Initiative (BRI), and China sees the benefit of getting directly involved in major projects around the world, as shareholder, lender, or offtaker.
Having cooperated closely with China on Yamal LNG, controlling shareholder Novatek is now considering which shareholders to bring in on Arctic LNG 2. CNPC holds a 20% stake in the Yamal project, and Novatek received a $12 billion loan from the China Development Bank. In addition, the Chinese Silk Road Fund holds a 9.9% stake.
Construction on Arctic LNG 2 is expected to begin in 2019. Once fully operational, Arctic LNG 2 will have a production capacity of 18 million tonnes, slightly larger than Yamal LNG's 16.5 million tonnes.
Thus far, French oil major Total is the only foreign shareholder to have been signed up. Total, which already holds a 20% stake in Yamal LNG, has taken a 10% stake in Arctic LNG 2, and has the right to acquire an additional 5% if Novatek decides to decrease its participation interest in the project below the currently planned 60%. Analysts suggest that Japanese, Chinese and Saudi companies could also be brought in.
Back in December 2016, Novatek signed a memorandum of understanding (MoU) with Marubeni Corporation to pursue opportunities of cooperation on the Arctic LNG 2 project. In addition to the strategic cooperation on Novatek's new upstream and midstream project, the two companies said that they intended to join forces on the supply of LNG, shipping arrangements, gas related infrastructure projects and transaction of other liquid hydrocarbons.
In November 2017 Novatek signed MoU's with Chinese National Petroleum Company (CNPC) and China Development Bank for the Arctic LNG 2 project, envisaging their involvement in some form.
Last month in Vladivostok, in the presence of Russian President Vladimir Putin and Japanese Prime Minister Shinzo Abe, Novatek and Japan Oil, Gas and Metals National Corporation (JOGMEC) signed an MoU.
According to the MoU, the parties agreed to explore opportunities to cooperate on Novatek's projects in the Yamal and Gydan peninsulas, including the Arctic LNG 2 project, on developing a regular transport link via the Northern Sea Route for LNG deliveries to the Japanese and Asia-Pacific markets, as well as exploring LNG marketing opportunities in the Asia-Pacific region.
"We welcome the expression of interest from international partners to our LNG projects in the Yamal and Gydan peninsulas," says Novatek chairman, Leonid Mikhelson.
That could mean an equity stake for CNPC, or perhaps a sizeable offtake agreement. But whatever the exact roles of Chinese, French or Japanese companies are, China will be a major customer for Aractic LNG 2, and will want to be closely involved as the project takes shape.
-------------------------------------------------------

Social Media Links (This section can be seen in office only):
Twitter : https://www.theasset.com/article-single.php?id=35167&social=twitter
Linkedin : https://www.theasset.com/article-single.php?id=35167&social=linkedin
Facebook : https://www.theasset.com/article-single.php?id=35167&social=facebook