AIIB approves loan for Turkish gas storage facility
The gas storage facility, which is being co-financed with the World Bank, is AIIB's first project in Turkey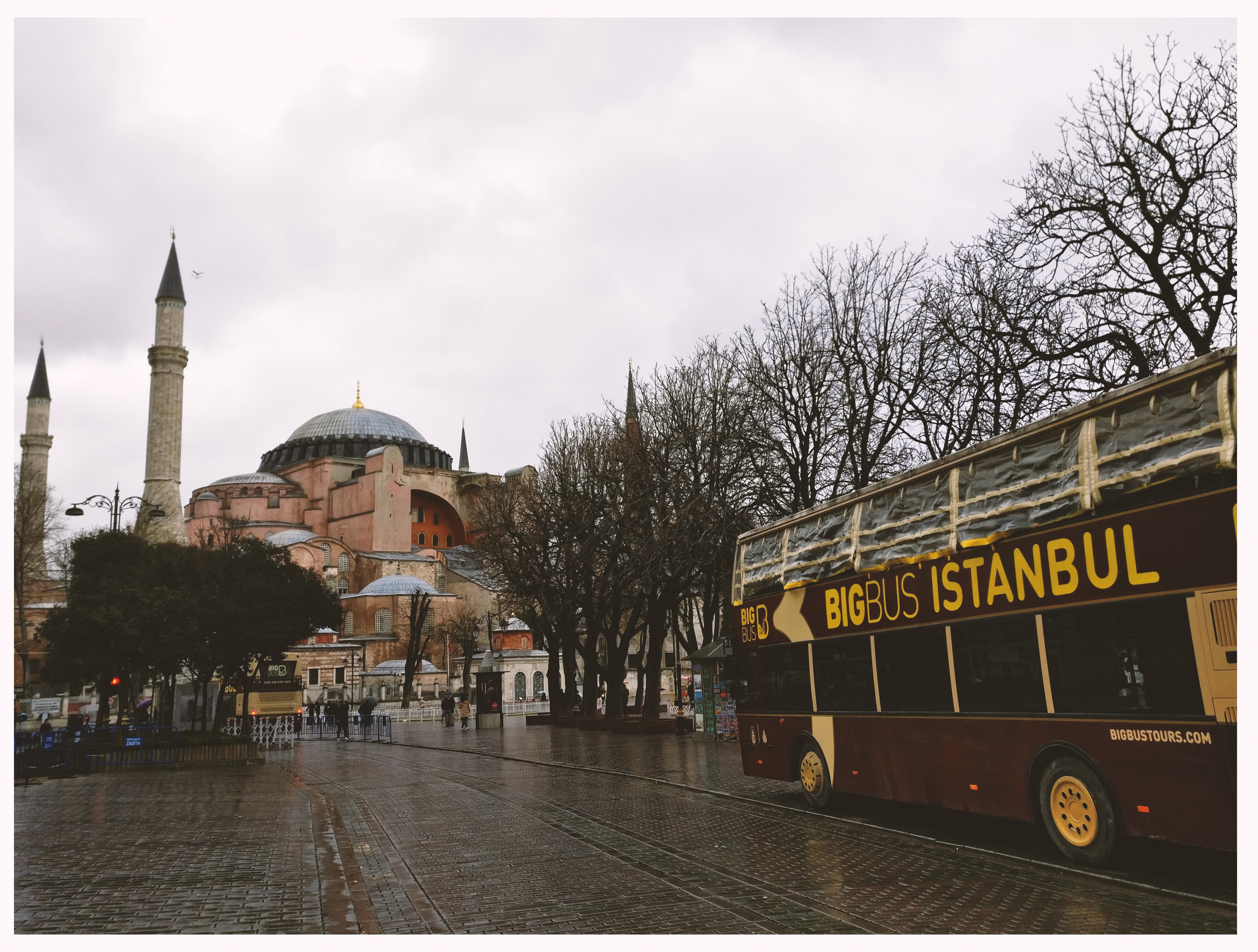 THE Board of Directors of the Asian Infrastructure Investment Bank (AIIB) has approved a US$600 million loan to increase the reliability and security of Turkey's gas supply. The project, which is being co-financed with the World Bank, is AIIB's first project involvement in Turkey.
The project will raise the capacity of the Tuz Golu underground gas storage facility by 4.2 billion cubic meters (bcm) per year, from 1.2 bcm to 5.4 bcm. This will help improve Turkey's energy security, and reduce the carbon intensity of the power supply.
"The development of gas storage capacity is an integral component of Turkey's energy strategy," said AIIB Vice President and Chief Investment Officer DJ Pandian. "Our investment in this project will bring great benefits to gas consumers across Turkey and will help AIIB establish long-term cooperation with the government and other important entities in the country."
The project consists of three components:
Tuz Golu Gas Storage Expansion Facilities—Consisting of surface and subsurface facilities; water and brine pipelines; electricity supply; instrument, control and telecommunication systems and contractor services.
Supervision Consultancy—Consisting of review of engineering drawings, supervision of construction, installation of facilities and development and implementation of overall project quality assurance and quality control program.
ESIA and RAP Monitoring Consultancy—Consisting of regular monitoring of construction activity compliance with the Environmental and Social Impact Assessment and the Resettlement Action Plans.
"This project improves gas supply reliability which is vital to Turkey's economy, as the country depends heavily on gas imports," said AIIB Director General of Investment Operations Yee Ean Pang. "The project promotes energy security and reduces the carbon intensity of energy supply which are key components of AIIB's energy strategy."
The Turkish economy is showing worrying signs of weakness, and President Erdogan is likely to look elsewhere for financial support, given his poor relationship with the European Union. This current gas storage deal also involves the World Bank, but Turkey may seek more bilateral deals just involving the AIIB. And as Erdogan becomes increasingly distant from the EU, he may also step up involvement in the Belt & Road Initiative.
The inauguration ceremony for Erdogan's new term as President took place on Monday, and he will serve another five year term.
Photo by Arefin Shamsul from Pexels
-------------------------------------------------------

Social Media Links (This section can be seen in office only):
Twitter : https://www.theasset.com/article-single.php?id=34737&social=twitter
Linkedin : https://www.theasset.com/article-single.php?id=34737&social=linkedin
Facebook : https://www.theasset.com/article-single.php?id=34737&social=facebook