GLP is first Belt and Road bond issuer in China
Issuance further diversifies GLP's funding sources to support business growth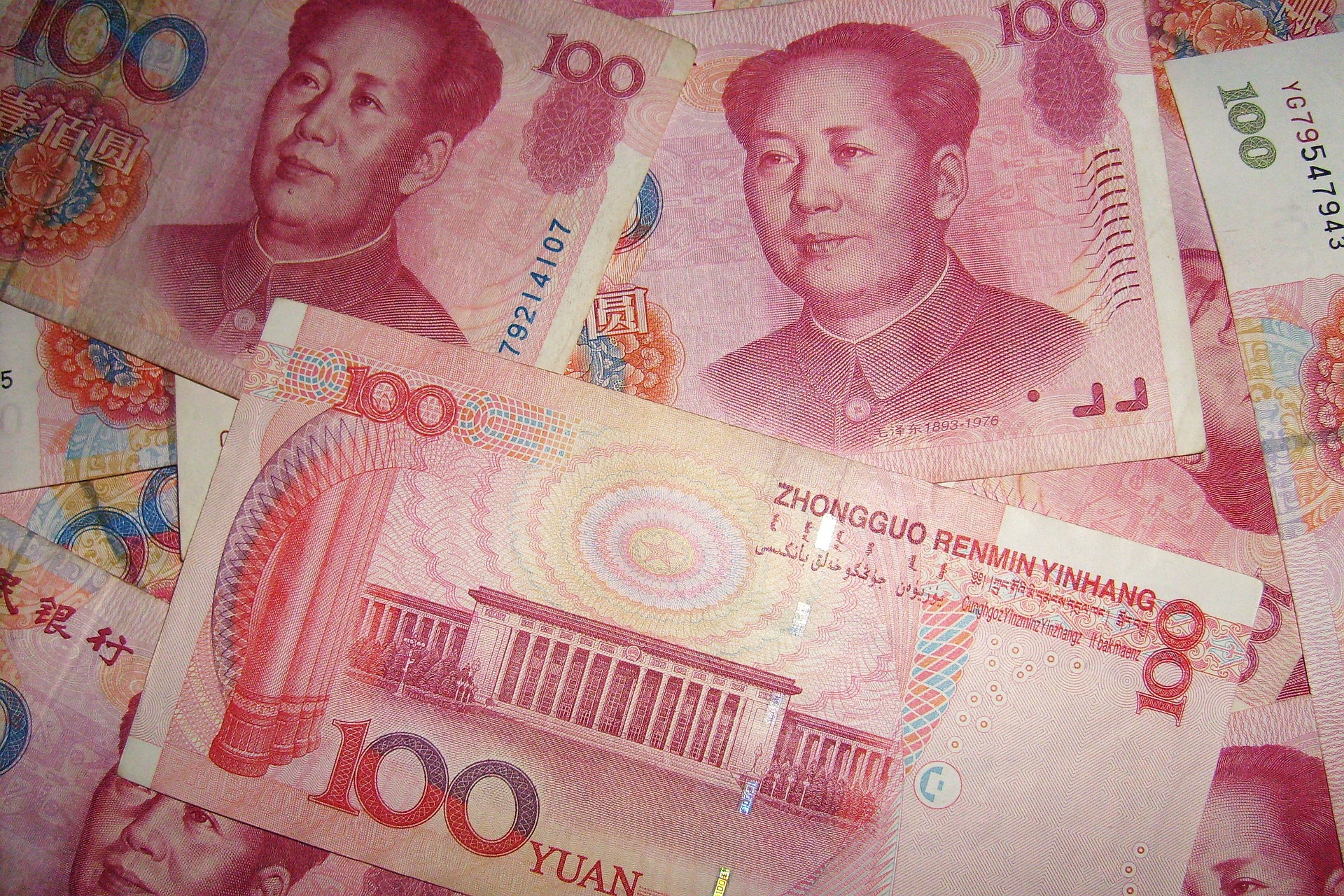 GLP, a provider of logistics facilities, is set to be the first company to issue onshore Belt Road bonds.
GLP China has announced it has received approval from the China Securities Regulatory Commission (CSRC) to issue up to 12 billion yuan (US$1.8 billion) of renminbi-denominated Belt Road bonds on the Shenzhen Stock Exchange. Proceeds will be used to repay existing debt related to the financing of GLP's recent acquisition of logistics assets in Europe.
Belt Road bonds are bonds used to finance projects related to the Blet Road initiative. GLP China has an AAA3 credit rating (the highest possible rating in China) and plans to issue the Belt Road bonds in multiple tranches, depending on GLP's financing needs and market conditions.
Teresa Zhuge, co-president of GLP China, says, "We are pleased to be the first company to receive this landmark approval and this marks the launch of our B&R bonds. We will continue to maintain a strong balance sheet including further diversifying our funding sources to support our long-term growth objectives."
-------------------------------------------------------

Social Media Links (This section can be seen in office only):
Twitter : https://www.theasset.com/article-single.php?id=33942&social=twitter
Linkedin : https://www.theasset.com/article-single.php?id=33942&social=linkedin
Facebook : https://www.theasset.com/article-single.php?id=33942&social=facebook