Aluminum Corporation of China to help build, operate US$1.5 billion alumina smelter project in Indonesia
Aluminum Corporation of China partnering with Indonesian firms to develop a smelter-grade alumina plant in West Kalimantan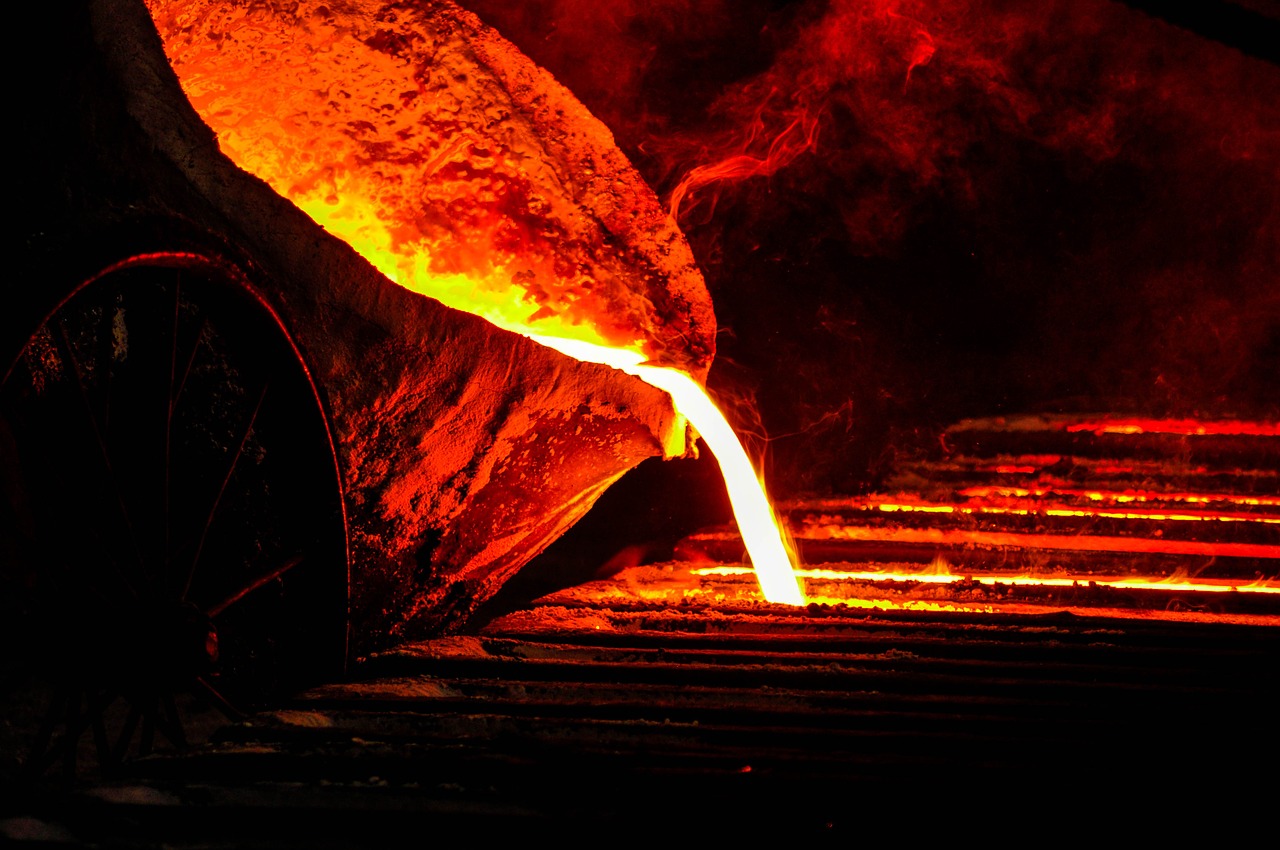 ALUMINUM Corporation of China Ltd (Chinalco) and Indonesian firms PT Aneka Tambang Tbk (Antam) and PT Indonesia Asahan Aluminum (Inalum) are going ahead with plans to build a smelter-grade alumina plant in West Kalimantan.
The three companies will set up a joint venture company to operate the smelter, in which the Indonesian partners will hold a 51% stake.
The plant is projected to have the capacity to produce one million tonnes of alumina per annum. Total development costs are estimated at between US$1.5 billion and US$1.8 billion a year. Construction should be completed within three years.
The development of the plant is aimed at utilizing the bauxite raw materials owned by Aneka Tambang. Antam has proven reserves of 100 million tonnes of bauxite, the eighth-largest in the world. Inalum currently has a production capacity of 260,000 tonnes per annum.
Chinalco is the parent company of Aluminum Corporation of China (Chalco) which is listed in Shanghai, Hong Kong and New York.