Guangdong Power Engineering eyes LNG projects in the Philippines
Affiliate of China Energy Engineering Group has signed an MoU with MRC Allied to explore jointly developing Liquefied Natural Gas (LNG) projects in the Philippines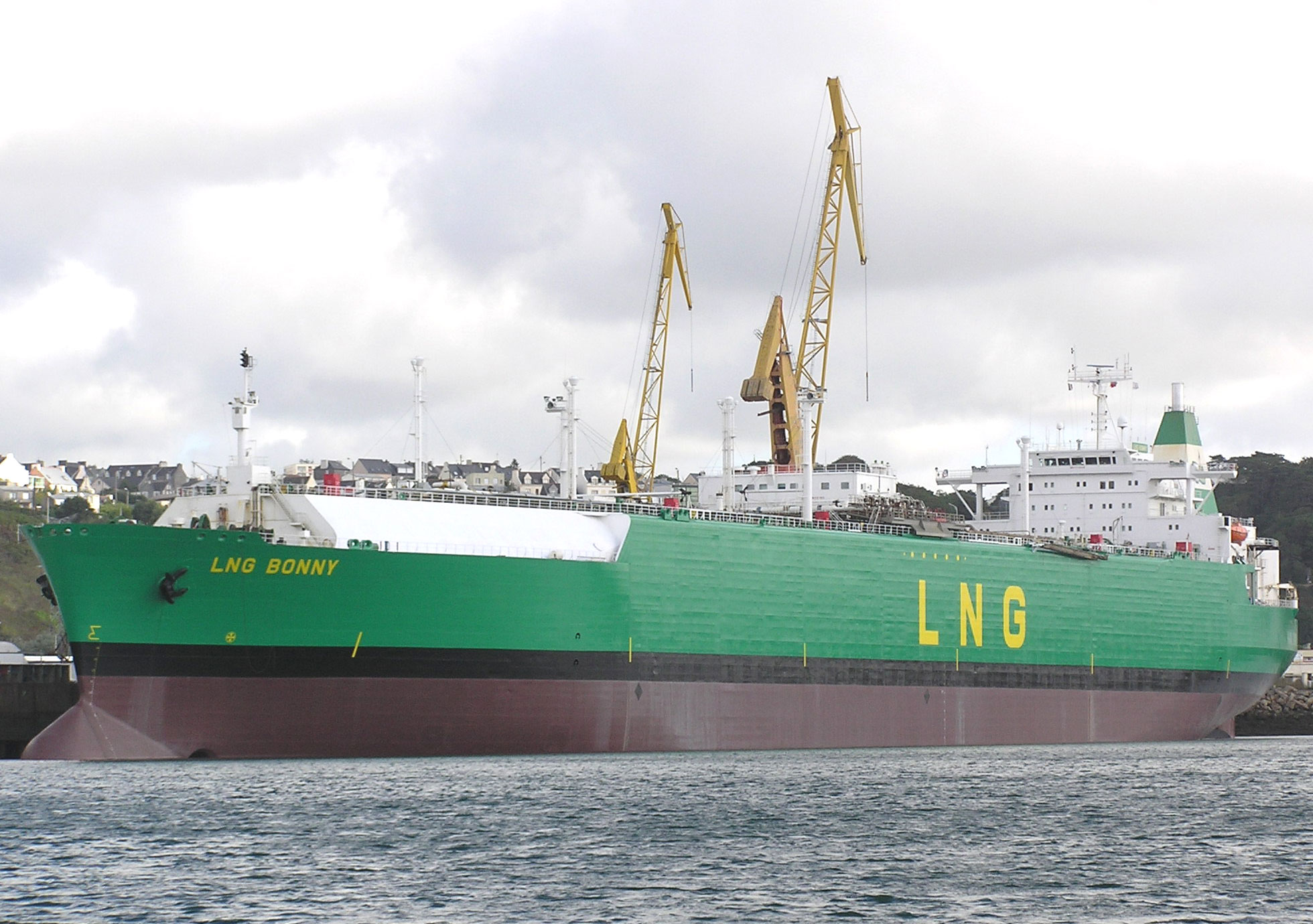 AN affiliate of China Energy Engineering Group has signed a memorandum of understanding (MoU) with Philippine Stock Exchange-listed MRC Allied Inc to explore the possibility of jointly developing liquefied natural gas (LNG) power projects in the Philippines.
Guangdong Power Engineering Co (GPEC) is engaged in the exploration, development and construction of energy projects, and is part of the Energy China Group.
MRC Allied holds a diversified portfolio of real estate and mining assets, and is currently pursuing renewable and clean energy projects. The company plans to create a subsidiary that will focus on the development, construction and operation of LNG power projects.
Following a signing ceremony in Manila, Guangdong Power Engineering will now conduct a year-long due diligence process. "The purpose of the due diligence is to allow GPEC to make a decision to pursue LNG projects with MRC," the company said in a statement.
"This is part of our aggressive effort to develop at least 1,000 MW of clean and renewable power in the next five years," comments MRC Allied President Gladys Nalda.
The company is waiting for the government to come up with the legal and regulatory framework that will govern the LNG industry. The Department of Energy is expected to release the rules soon.
Much of MRC Allied's power portfolio will be in the solar sector. Last month the company announced discussions with XRC Mall Developer Inc. to set up rooftop solar panel systems in shopping malls around the country.
MRC Allied also recently acquired a 15% stake in the 50 MW Sulu Electric Power and Light Philippines Inc. (Sepalco) project in Leyte. It is connected to the existing 69 kilovolt transmission line of the National Grid Corporation of the Philippines in the province.
MRC Allied also has a 100 MW solar project in Pampanga, and 60 MW solar project in Cebu, both of which are at an advanced stage.