Sino Great Wall International and Worldbridge Land to cooperate in Cambodia
In a signing ceremony on August 3, real-estate firm Worldbridge Land (Cambodia) and engineering contractor Sino Great Wall International Engineering Company put in place a joint venture agreement to develop and improve the kingdom's public infrastructure.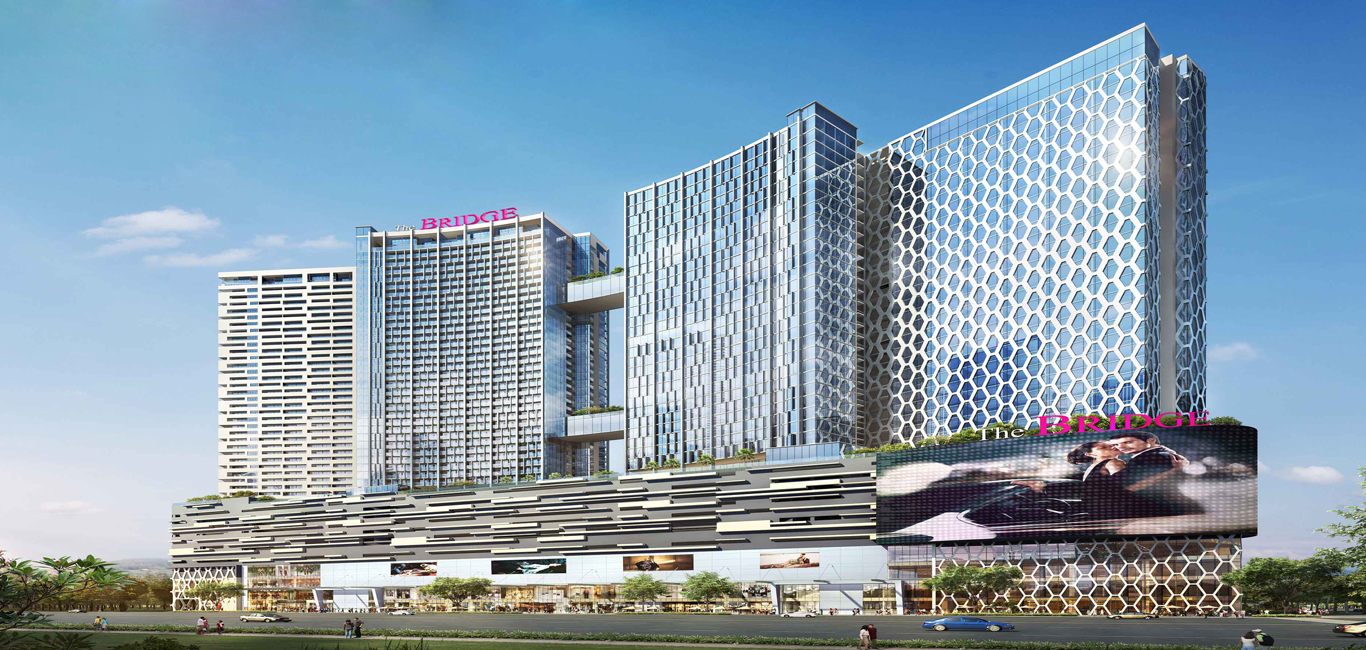 The Bridge, Phnom Penh. Photo: worldbridgeland.com.kh
According to Worldbridge chairman Sear Rithy, the agreement will facilitate major Chinese companies coming to Cambodia to get involved in Belt & Road projects, such as roads and bridges.
Under the terms of the agreement Sino Great Wall will have a 60% stake in the joint venture, and Worldbridge 40%. Sino Great Wall, which is listed on the Shenzhen Stock Exchange, is also well positioned to source debt funding.
Sino Great Wall currently has construction contracts in countries including Malaysia, Indonesia, the Macau SAR and Congo.
Last December a consortium led by Sino Great Wall International won a US$2.7 billion contract to build the planned 133 storey Twin Trade Centre in Phnom Penh. This would be one of the world's tallest buildings. Construction is expected to start soon, after several months of delays.