CRRC Zhuzhou Locomotive wins Malaysia light rail rolling stock contract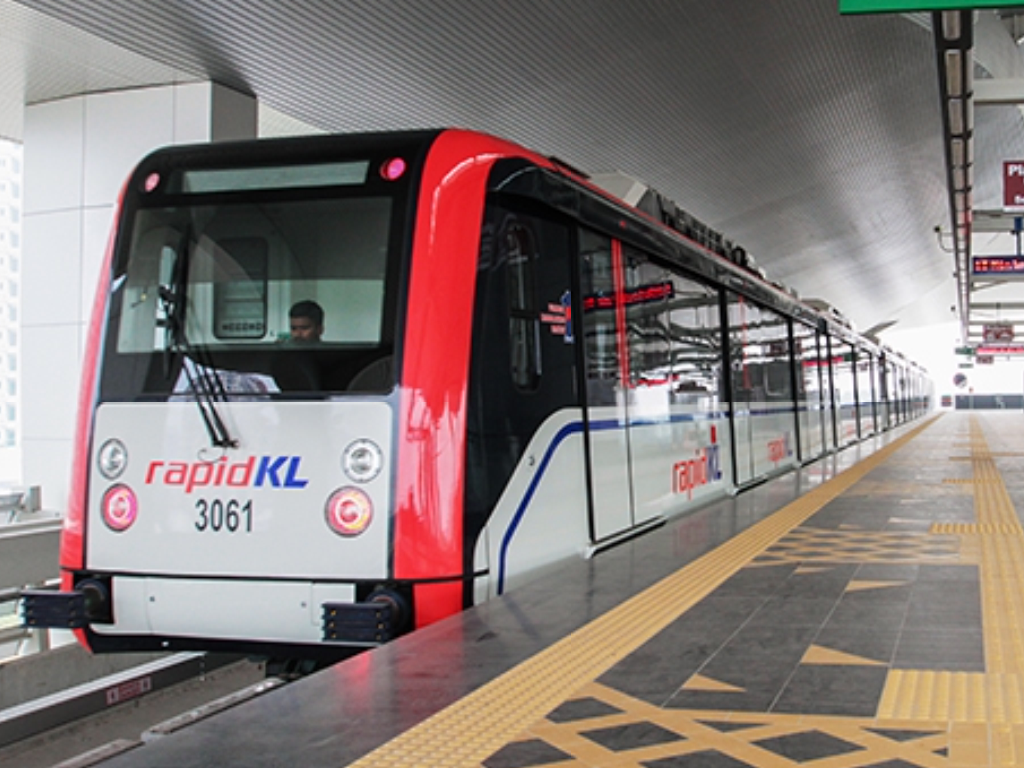 Malaysian public transportation operator Prasarana has awarded a M$1.6 billion (US$363 million) rolling stock contract to a consortium led by China's CRRC Zhuzhou Locomotive on August 2.
CRRC is joined by Siemens Ltd China and Tegap Dinamik Sdn Bhd in supplying the trains for the 37-kilometre Light Rail Transit (LRT3) project.
"The formation of this consortium will provide the necessary experience and skill sets to ensure the smooth delivery of the works involved. We are looking forward to provide the Malaysian commuters with the delivery of superior LRVs that will ensure reliable performance and topmost quality," says CRRC chairman, Liu Hualong.
Prasarana Malaysia Bhd said that the consortium will design, manufacture and commission 42 six-car LRVs for the new line, which will operate in Klang, Shah Alam, and Petaling Jaya once completed in 2020.
The contract was signed at a ceremony at the Hilton Kuala Lumpur on August 2. Five companies originally pre-qualified for the tender in May 2016, but the CRRC consortium was the only one to submit a final bid when tenders closed in November 2016.

Each train unit can carry 1,271 passengers per light rail vehicle – around the capacity of twenty-eight single deck buses. The vehicles will be Malaysia's first six-car driverless trains. The LRT3 is expected to provide accessibility to around 74,000 commuters daily. The new service is expected to be up and running in August 2020.
Photo: Sirap bandung/Wikipedia