Yancoal receives Australian approval for US$2.45 billion coal mine acquisitions
The Australian Foreign Investment Review Board (FIRB) has given its approval to Yancoal's US$2.45 billion acquisition of Rio Tinto coal mining subsidiary Coal & Allied Industries. Yancoal is a subsidiary of China's Yanzhou Coal Mining Company.
Coal & Allied owns and operates the Hunter Valley Operations and Mount Thorley Warkworth coal mines in New South Wales. It also has a 36.5% interest in a coal export terminal, Port Waratah Coal Services, located at the Port of Newcastle.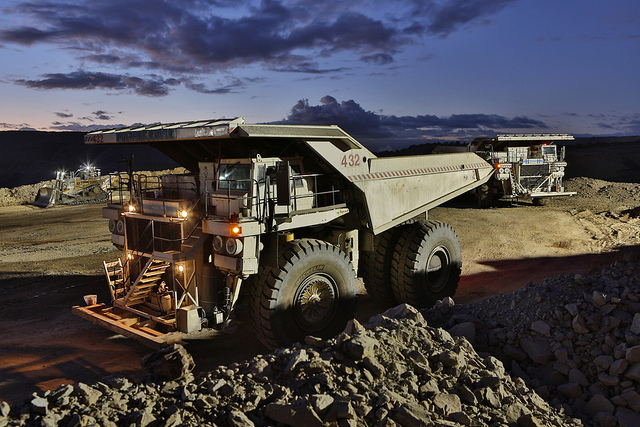 Hunter Valley Operations, photo courtesy of riotinto.com
According to Yancoal, both Hunter Valley Operations and Mount Thorley Warkworth are both tier 1 assets producing thermal and semi-soft coking coals, combining large scale operations, long-life reserve and resource positions, and industry leading cost positions.
The deal transforms Yancoal into Australia's largest pure-play coal producer, with an expected pro-forma run-of-mine coal production of 71 million tonnes per annum. The company expects substantial operational and marketing synergies with Yancoal's existing operations, including blending, site and corporate synergies.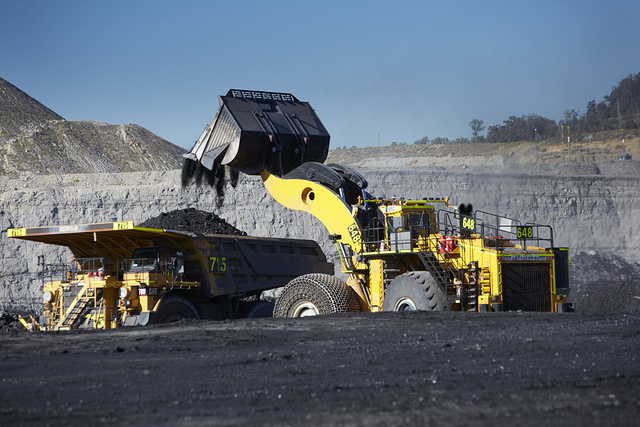 Mount Thorley Warkworth, photo courtesy of riotinto.com
Australian Securities Exchange-listed Yancoal Australia Limited and Rio Tinto entered into an agreement on the deal on January 24, which was subject to regulatory clearance. At that time the transaction had the full support of Yancoal's majority shareholder, Yanzhou Coal Mining Co, which in turn had the support of its 56% shareholder Yankuang Group Ltd. Yankuang Group is a state-owned enterprise.
Yanzhou Coal Mining is headquartered in Jining City, Shandong Province. It is listed on the Hong Kong, New York and Shanghai stock exchanges.
Yancoal already operates the open-cut Premier coal mine in Western Australia, the open-cut Yarrabee, Cameby Downs and Middlemount mines in Queensland, and the Moorlaben and Stratford Duralie open-cut mines in New South Wales. It also has control of the Ashton and Austar mines via subsidiary Watagan Mining Company.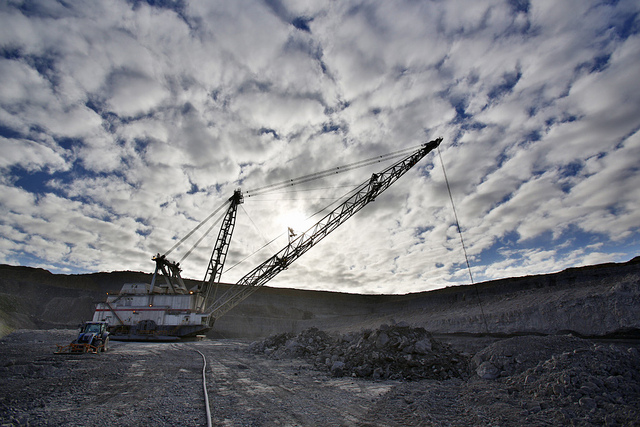 Hunter Valley Operations, photo courtesy of riotinto.com
Around the time the deal was announced there was some scepticism in the Australian media that FIRB would sign off on the deal. Its progress is believed to have been discussed during Chinese Premier Li Keqiang's high-profile visit to Australia in late March, accompanied by a large trade delegation.
But in an Australian Securities Exchange statement on April 13 Yancoal Australia Ltd said that it had received confirmation from FIRB that "the Commonwealth has no objection to Yancoal acquiring 100% of Coal & Allied Industries Limited."
"Today's FIRB approval is a positive step forward for Yancoal, its shareholders and the Hunter Valley, demonstrating the Australian Government's support for continued investment into the local resources sector," commented Yancoal chief executive officer Reinhold Schmidt.
The transaction remains subject to a number of further closing conditions, including Rio Tinto and Yanzhou Coal Mining Company shareholder approval. However, Yancoal said that it is expected to close in the third-quarter of 2017.