Asset servicing awards respond to changing markets
Asset service providers refining business models to remain responsive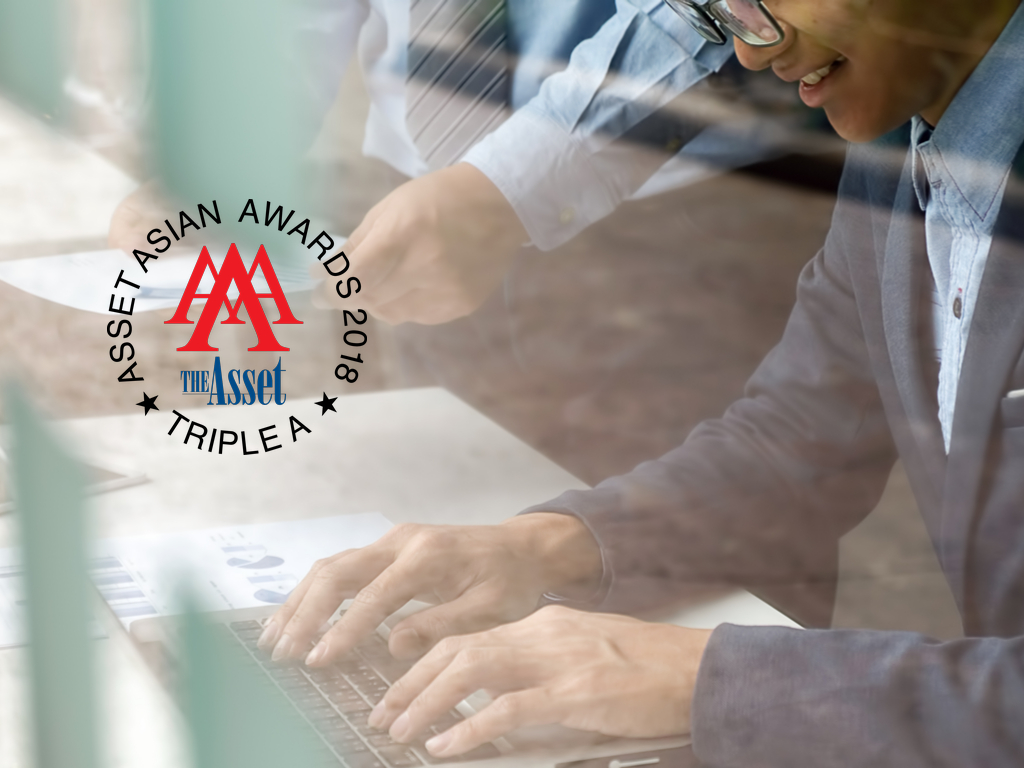 Changing global conditions, particularly asset flows, client requirements, and the opening up of new markets, are pushing asset service providers to refine their business models in order to remain responsive to institutional investors and asset managers.
Reflecting market trends and changes in the industry the Board of Editors of "The Asset Triple A Asset Servicing Awards 2018" tweaked the award categories.
First, the emerging importance of some domestic markets in the region, both as a source and a destination of fund flows, plus new products are reflected in the Leadership awards. This means the Board of Editors focused on recognizing custodian bankers who have dedicated their careers to pushing the development of asset servicing in their own domestic markets both internally and externally.
Recognized as "Custodian Banker of the Year for Australia" is Naomi Flutter, head of global transaction banking, Australia & New Zealand and head of trust and agency services, APAC of Deutsche Bank. Recognized as "Custodian Banker of the Year for Malaysia" is Aloysius Wee, head of securities services, HSBC. Recognized as "Custodian Banker of the Year for Taiwan" is Hsiao-Chi Wang, head of securities services, Citi.
Second, reforms in China, particularly the development of additional access channels such as Bond Connect, CIBM (China Interbank Bond Market) Direct and Stock Connect, have opened new opportunities and challenges for both onshore and offshore asset service providers. In response to these milestones the Board of Editors grouped all the China-related award categories into a separate sub-group known as "Best Asset Servicing, China".
Third, the burgeoning activity in corporate fiduciary services resulting from the large number of deals seen during the awards period has prompted the Board of Editors to recognize corporate trustees in specific domestic markets. So this year there are awardees for "Best Corporate Trustee" in some individual markets, in addition to the regional award for "Best in Corporate Trust".
Fourth, developments in the Middle East have led to the opening of new markets for asset service providers. As a result the Board of Editors has opened up new award categories for each country in the region, instead of combining them into one category as previously. Instead of having the "Best Custody Specialist, Middle East" award, there are now individual country awards for Bahrain, Egypt, Jordan, Oman, Kuwait, Qatar, Saudi Arabia and the United Arab Emirates. The award for "Best Custody Specialist – Africa" remains since this region has not reached the same level of development as the Middle East.
Fifth, the "Editor's Triple Star" award has been introduced to recognize special developments in the awards period.
The winners of the categories with nominees will be announced in an Oscar style ceremony during the awards dinner at the Four Seasons Hong Kong on 5 July 2018.
(Please click here for a complete list of the awards.)