Which bank is the best renminbi bond adviser of the year?
Bank of China, CICC, HSBC, Credit Agricole and ICBC are nominated as Best renminbi bond adviser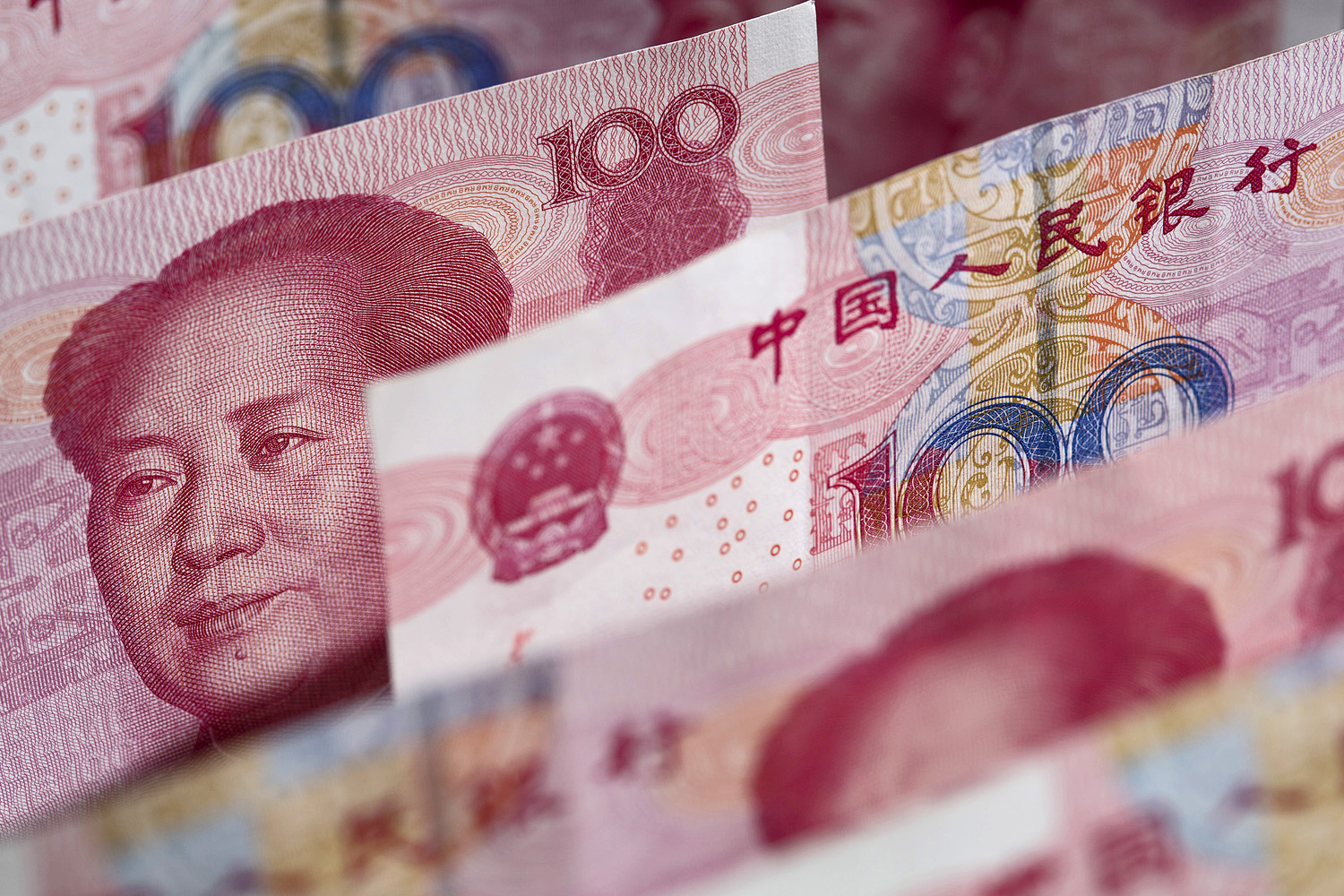 IN a year with a historically active US dollar bond market, renminbi bonds, whether in CNH or CNY, are not the preferred choice for Asian corporates due to their higher cost. However, with several remarkable initiatives to boost renminbi internationalization, five advisers are nominated as Best renminbi bond adviser in The Asset Triple A Regional House and Deal Awards 2017.
As one of the nominees, Bank of China was joint global coordinator and special underwriter in Agricultural Development Bank of China's 16-billion-yuan onshore policy financial bond. The bond is the first bond offering for both domestic and foreign investors under the Bond Connect scheme. In terms of market share, the Chinese bank dominated both the panda bond market and the interbank bond market in 2017, according to Wind.
CICC executed United Company RUSAL's one-billion-yuan panda bond successfully as the sole lead underwriter and bookrunner. The bond is the first ever Russian and Belt and Road country panda bond issuance. The firm was also ranked in the top-ten securities companies in the China DCM league table during the first ten months in 2017, according to Wind.
Like CICC, HSBC is also active in China's Belt and Road initiative. The bank acted as the joint lead underwriter in Maybank's one-billion-yuan onshore financial panda bond, the first financial panda offering with a focus on finance projects and activities in connection with the Belt and Road initiative. HSBC is also the leading foreign bank in terms of market share in the panda bond and offshore renminbi bond market.
Credit Agricole remained active among foreign banks in the CNH market in 2017. The French bank participated in BMW's CNH one-billion three-year corporate dim sum bond as joint bookrunner and joint lead manager. The deal marks the first public offshore CNH from a foreign corporate in two years, and was twice upsized to the final volume.
ICBC was special underwriter in the Agricultural Development Bank of China 16-billion-yuan deal. Moreover, the bank was the main underwriter in China Merchant Port's CNY 2.5-billion-yuan panda medium-term note (MTN), which is the first panda MTN in support of Belt Road initiative in China.
The winner of the Triple A Best renminbi bond adviser Award will be revealed on February 1 2018 during The Asset Regional House and Deal Awards dinner. For more information about the awards ceremony please click here.
-------------------------------------------------------

Social Media Links (This section can be seen in office only):
Twitter : https://www.theasset.com/article-single.php?id=33961&social=twitter
Linkedin : https://www.theasset.com/article-single.php?id=33961&social=linkedin
Facebook : https://www.theasset.com/article-single.php?id=33961&social=facebook