NPS of Korea appoints BNY Mellon as global custodian for fixed income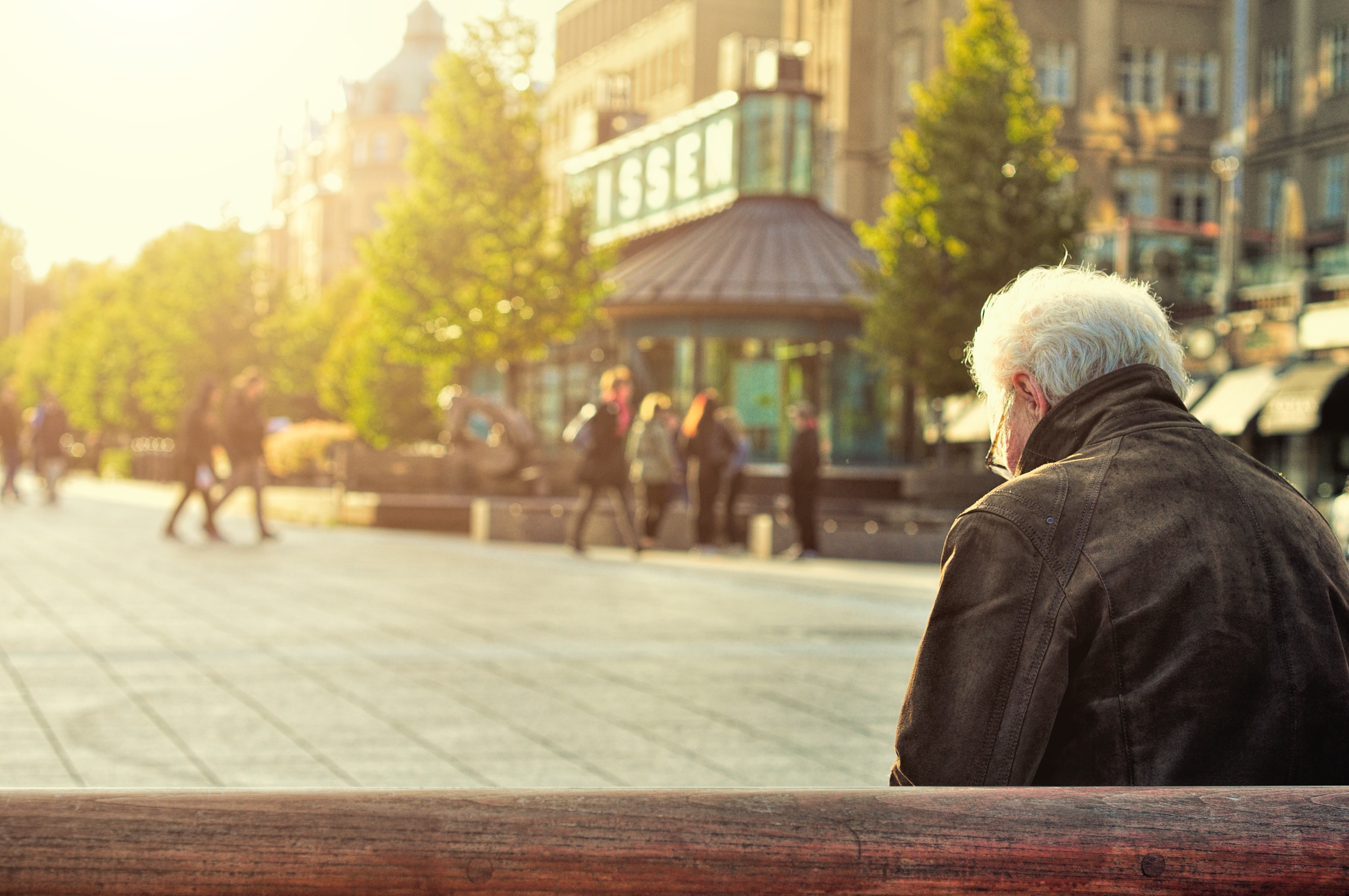 National Pension Service of Korea (NPS) appointed BNY Mellon to be the global custodian for their fixed income mandate last week.
NPS, which oversees South Korea's public pension assets, is the world's third largest pension fund. As of June 2018, it has total assets under management of around US$600 billion, of which US$200 billion is being invested globally across 68 markets.
"We are delighted and honored to be given this opportunity to serve the National Pension Service of Korea, one of the world's largest pension funds. This appointment further affirms the value BNY Mellon provides through its integrated servicing and data solutions to key institutional investors," said Rohan Singh, Asia Pacific Head of Asset Servicing, BNY Mellon. "We are committed to providing robust data management and performance attribution capabilities to help asset owners address their investment challenges in an increasingly complex market environment."
-------------------------------------------------------

Social Media Links (This section can be seen in office only):
Twitter : https://www.theasset.com/article-single.php?id=35099&social=twitter
Linkedin : https://www.theasset.com/article-single.php?id=35099&social=linkedin
Facebook : https://www.theasset.com/article-single.php?id=35099&social=facebook