Capital Group introduces New Economy fund
Global equity strategy aims to capitalize on the shift to an economy based on services and information companies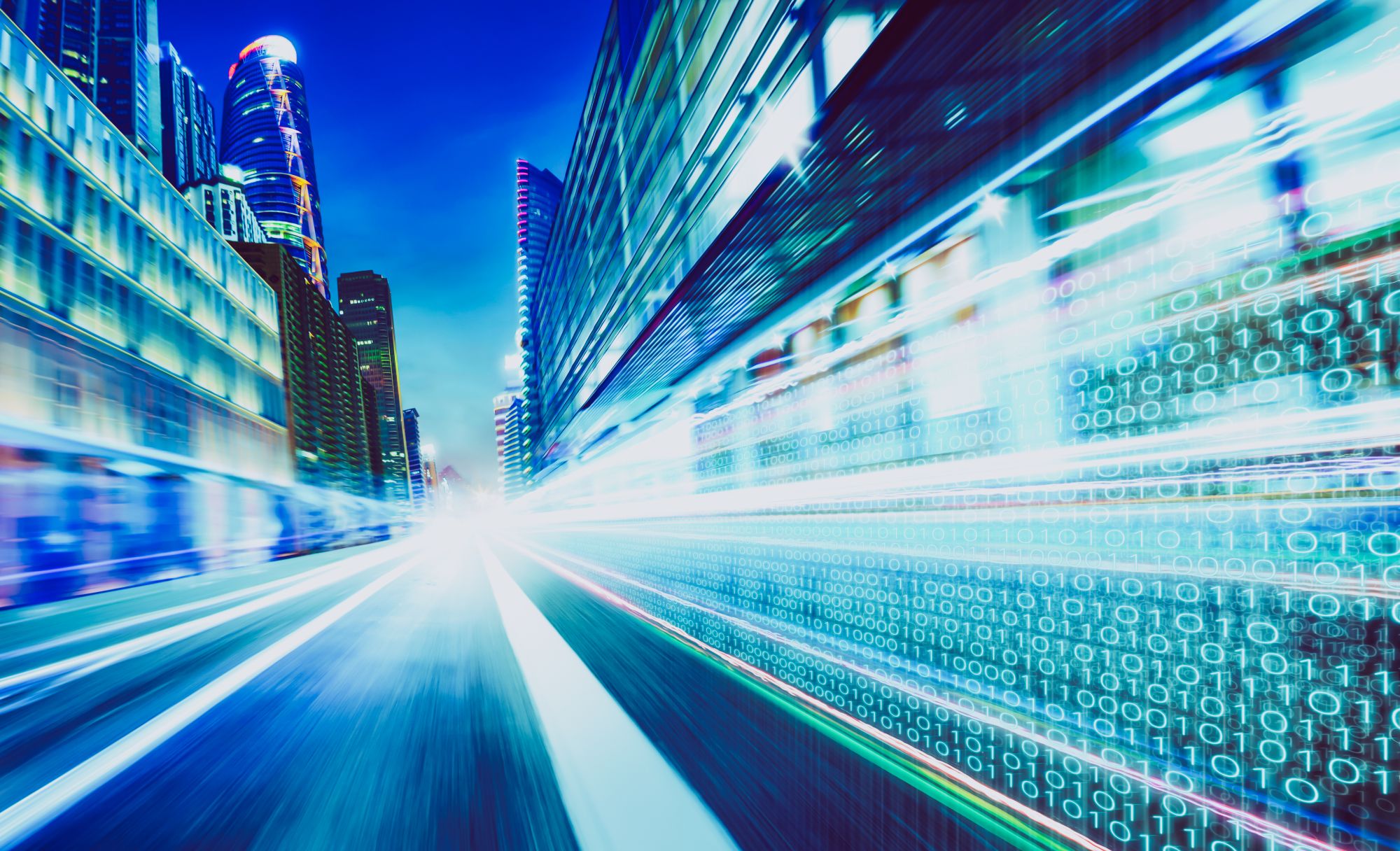 CAPITAL Group (the Group), a global asset management company, with assets under management of over US$2.1 trillion, launched February 10 the Capital Group New Economy Fund for investors in Asia.
The Luxembourg-domiciled UCITS fund is based on, and managed by, the same investment team as the Capital Group New Economy strategy (New Economy) from the US, which has a 36-year track record.
Launched in 1983, New Economy is a growth-oriented, global equity strategy that pursues growth by investing in companies that can benefit from innovation, exploit new technologies or provide products and services that meet the demands of an evolving global economy.
The New Economy strategy aims to capitalize on the shift from a manufacturing-dominated economy to one based on services and information companies.
Growth opportunities arising from the next wave of new technologies and digital disruption are widespread. The strategy aims to identify and invest in companies at the forefront of data, scientific and technological advancements that can innovate and thrive in this new economy.
Over its lifetime, the strategy has beaten the MSCI All Country World Index (ACWI), returning 10.5% per annum after fees.
"The leading companies of the future are likely not to be the same as companies today. The New Economy strategy focuses on high-growth companies and companies that can demonstrate the ability to innovate and exploit technology to their advantage," says Andy Budden, investment director, Capital Group.
Consistent with the Group's investment approach, the strategy is managed by multiple portfolio managers, rather than a single manager. New Economy has four portfolio managers with median investment experience of 30 years. A portion of the portfolio's assets is managed by research analysts, enabling their best ideas to be incorporated into the strategy.