Surviving trade-induced Asia Pacific market volatility
Asian equities are showing signs of stress as US-China trade tensions weigh. It's a good time to buy
Viewpoint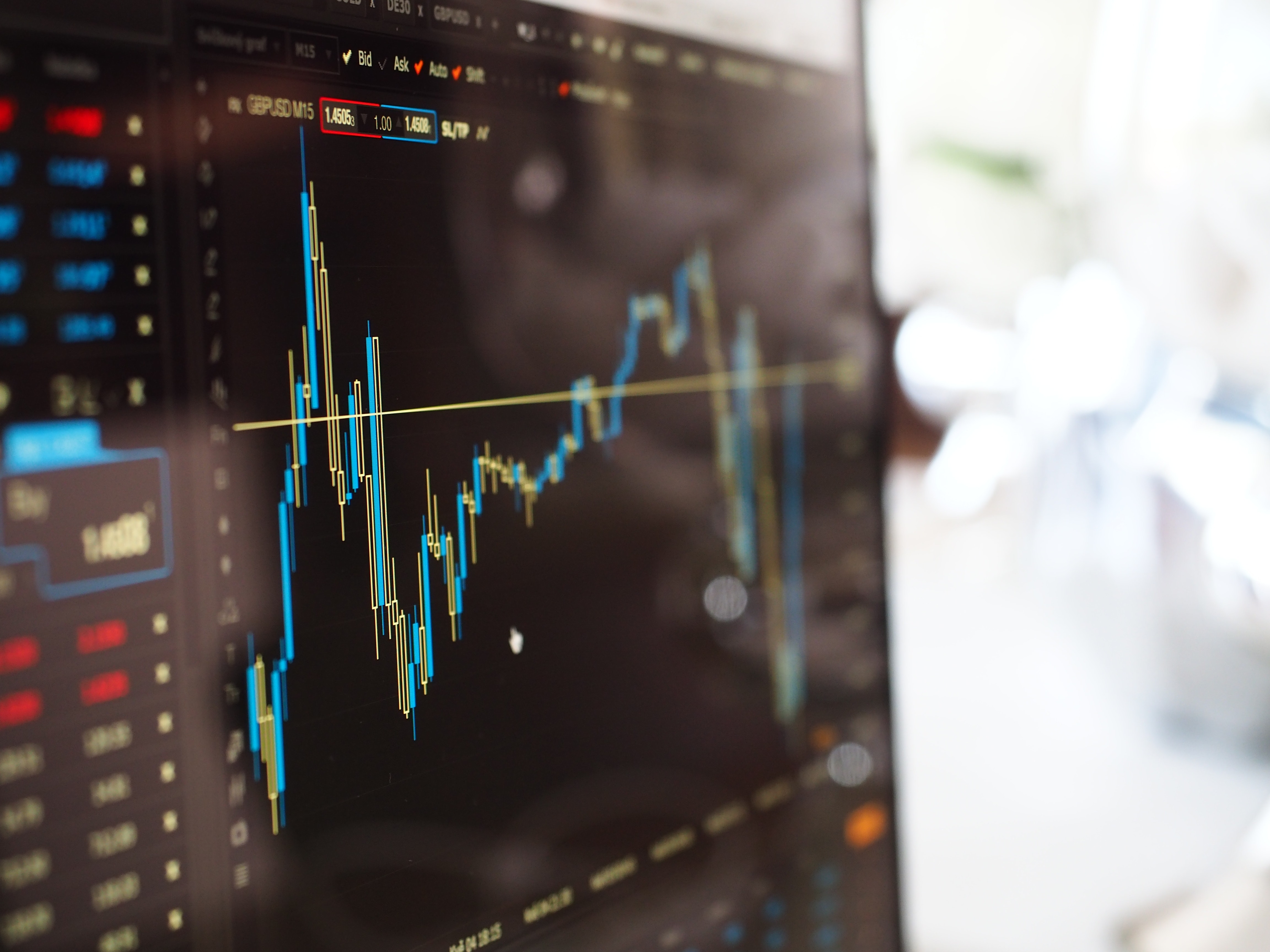 Asian equities are feeling the pressure of trade war contagion. According to Bloomberg, US$2.7 trillion in equity value has evaporated in the last month as Shanghai-listed stocks led declining regional markets and trade concerns intensified.
Despite this, good reasons for long-term investors to buy Asia Pacific equities, specifically including solid economic fundamentals, robust earnings growth and reasonable prices, haven't really changed at all in the last several months.
With stock screens showing a sea of red, it may feel like a logical time to batten down the hatches. But as and when political rhetoric quiets and allows the strong economic underpinnings to shine through, investors who have retreated into cash may miss out on the rebound.
For those staying invested despite the short-term negative sentiment buffeting equities, using bonds to help dampen volatility as well as incorporating slightly more defensive, income-generating equities can help to ride out the storm.
When it comes to stocks, holding shares in dividend paying companies not only provides an income stream, but they tend to have a lower volatility profile than the broader market.
Dividends, which usually pay out regularly between 2% to 4%, are an integral part of total returns from investing in stocks. They are also the most stable component of returns – whether it's a bull or a bear market, you still receive the dividend.
Although it may surprise even local investors, Asia Pacific's reputation for high growth, higher return stock markets is a bit misleading. In fact, the region is a fertile hunting ground for dividends.
Asia Pacific ex-Japan currently has more companies yielding more than 3% than Europe or the United States. In emerging Asia stock markets such as China and Thailand, government and company reforms to encourage higher payouts are underway. And developed Asia stock markets like Australia already have a well-entrenched dividend culture. With nearly 300 listed companies on the MSCI AC World Index from Asia paying attractive income, there is a lot more to choose from than investors might expect.
That said, not all dividend yields are created equal. High yield can be the result of a high dividend (typically found in reliable but boring sectors like telecoms or REITs, known as 'low beta' stocks) or a low stock price (typically found in cyclical sectors such as financials and energy, known as 'value' stocks). Diversified dividend investing includes both low beta stocks, which offer some cushion against volatility, and value stocks, which provide more upside potential.
Exposure to cyclical sectors such as financials also help to make portfolios more resilient to rising interest rates. In fact, approximately 40% of the high dividend yielding Asia Pacific ex Japan universe is made up of financials which directly benefit from rate rises. In a reflationary environment, loan growth increases, net interest margins expand and asset quality improves, generally helping bank stocks to outperform the broader market.
On the bonds side, diversifying into fixed income can help to balance out the risks of holding stocks. Over an average 12 month period, fluctuations in Asian equities tend to be significantly bigger and more frequent than in bonds, making them a good stabilizer for a balanced portfolio.
For example, an investor buying an Asian equities tracker over the last few years would have achieved an attractive 8.8% total return but with a 21% volatility rollercoaster. Spread the portfolio over dividend paying stocks and fixed income and you would have gotten nearly the same return, 8%, with a more palatable 12% volatility, meaningfully increasing your risk-adjusted return.
In what is sure to be a volatile period ahead for Asian equities, investors who continue to believe in the long-term constructive outlook for risk assets can harvest consistent yield and mitigate volatility by tapping into sources of income across dividend paying equities and bonds.
Janet Tsang, Investment Specialist, Emerging Markets Asia Pacific, J.P. Morgan Asset Management
-------------------------------------------------------

Social Media Links (This section can be seen in office only):
Twitter : https://www.theasset.com/article-single.php?id=34735&social=twitter
Linkedin : https://www.theasset.com/article-single.php?id=34735&social=linkedin
Facebook : https://www.theasset.com/article-single.php?id=34735&social=facebook