Rothschild Global Advisory appoints head, Greater China
Jennifer Yu remains chairman of Rothschild Global Advisory in the region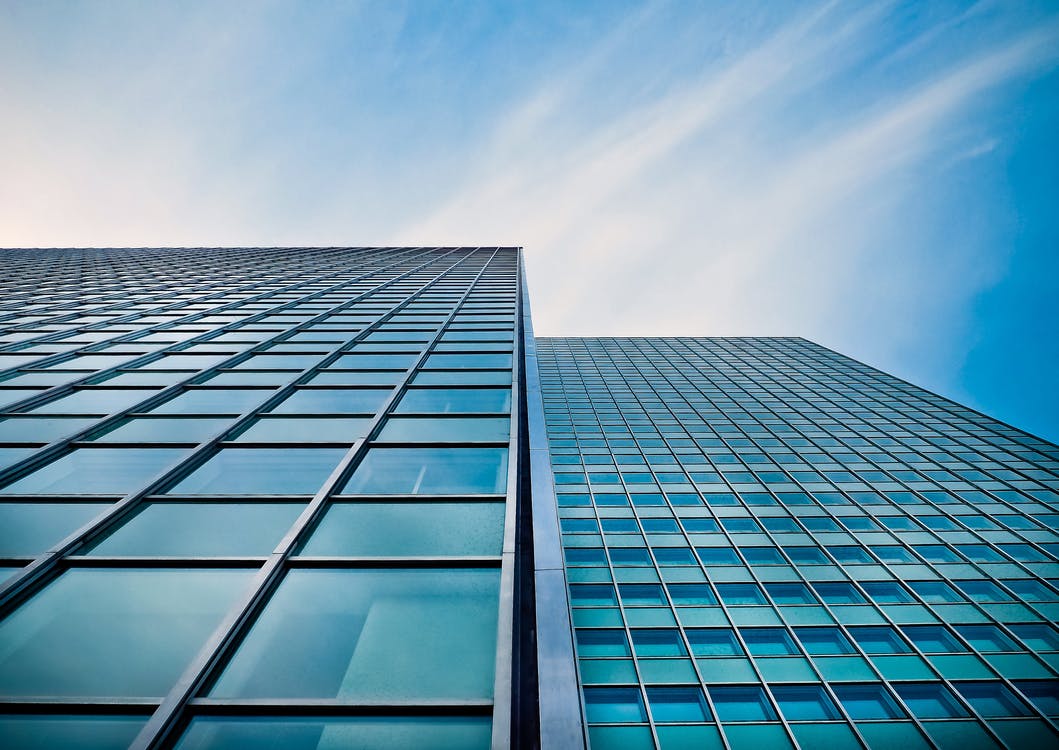 ROTHCHILD Global Advisory (RGA), part of the Rothschild & Co Group, has appointed Elizabeth Wang to become head of Rothschild Global Advisory in Greater China, leading the office in that region and advising clients on their financial and strategic transactions.
Wang has deep experience in investment banking with over 20 years working in the industry, most recently as managing director and head of Hong Kong at Morgan Stanley. Prior to this, she was managing director and head of Asia, consumer and retail at UBS, following a move from London to Hong Kong to join Goldman Sachs in 2000. In 2015, Wang was recognised as one of the Leading Women in Investment Banking by The Women's Foundation.
Jennifer Yu, who has been successfully running the Global Advisory business in Greater China for 11 years, will increase her focus on the group's investment business. She will retain her role as non-executive chairman of Rothschild in Greater China. Kelvin Chau will continue as executive vice chairman of wealth management and global advisory in Hong Kong.
Commenting on the announcement, Robert Leitao, managing partner at Rothschild & Co, says, "I would like to thank Jennifer for her strong management of the global advisory business in Greater China. During her leadership, we have advised on a number of the most notable cross-border transactions involving Chinese entities and are now the leading adviser to Chinese companies investing in Europe."
He continues, "We are very pleased to welcome Elizabeth to Rothschild. Elizabeth's experience in M&A and in developing and leading Investment Banking businesses will be a great addition to the group. We believe that she will contribute significantly to the efforts of our senior bankers in China and around the world to continue to develop Rothschild's strategically important Greater China business."
RGA has direct access to Greater China's markets through its locally based teams, including senior Chinese bankers. It commands an in-depth knowledge of the region's economic development and the challenges facing its industries, and has developed an exceptional understanding of the local regulatory and market environment. The team is particularly skilled at bridging the cultural gaps that can exist between the managements of foreign and local companies.
Wang says, "Joining Rothschild is an exciting challenge for me and I look forward to be part of an organisation which has a strong reputation as one of the leaders in its field. I am keen to build on the firm's strong success in the Asia region."
-------------------------------------------------------

Social Media Links (This section can be seen in office only):
Twitter : https://www.theasset.com/article-single.php?id=33904&social=twitter
Linkedin : https://www.theasset.com/article-single.php?id=33904&social=linkedin
Facebook : https://www.theasset.com/article-single.php?id=33904&social=facebook