Deutsche AM to rebrand as DWS and implement new governance structure
Deutsche AM to operate within a GmbH & Co. KGaA legal structure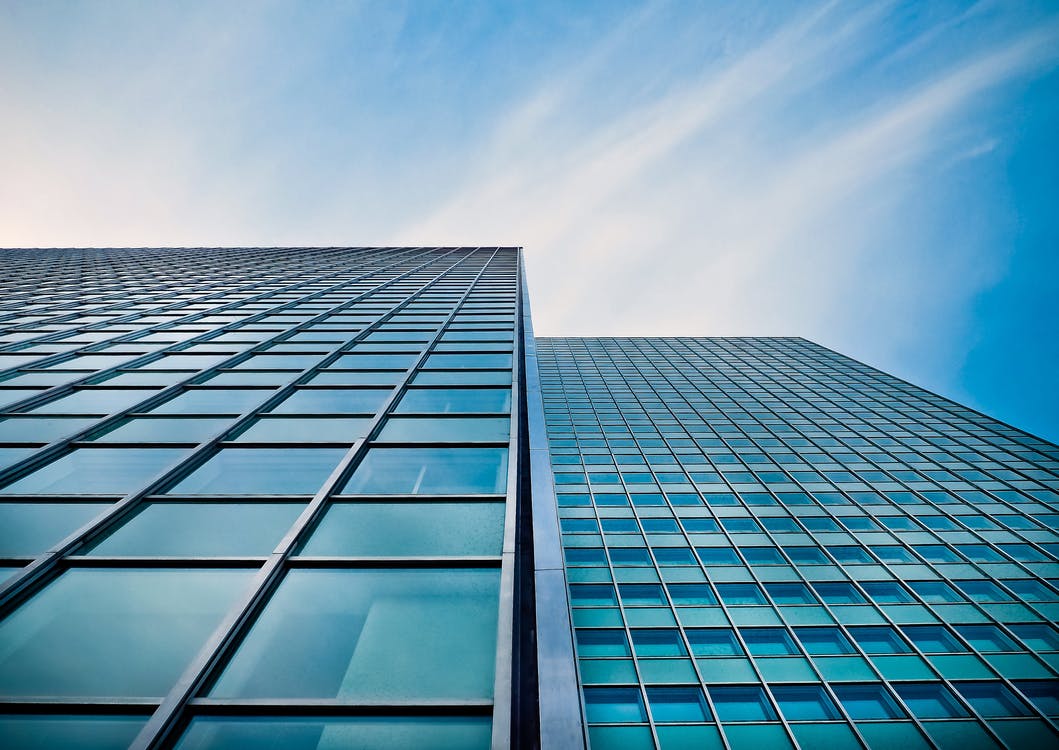 DEUTSCHE Asset Management (Deutsche AM) has said it will rebrand as DWS and operate under a new governance structure. The designated management team was also announced.
Nicolas Moreau, head of Deutsche AM, says, "Our new global brand DWS draws on our roots in the German market, going back over 60 years, and a name that is distinct in our industry globally."
The rebranding of all legal entities and product lines will be completed in 2018, Deutsche AM has said in a recent note.
Further, Deutsche AM will operate within a GmbH & Co. KGaA (Kommanditgesellschaft auf Aktien) legal structure. The new structure will come into effect in Q1 2018.
"We want to unlock the full potential of Deutsche AM to facilitate growth. Our future legal structure demonstrates the long-term commitment of Deutsche Bank to our business while giving us the operational autonomy to advance our growth strategy," say Moreau.
Karl von Rohr, chief administrative officer of Deutsche Bank, will become chairman of the supervisory board of Deutsche AM within the new structure. This board will comprise independent members, other shareholder representatives and employee representatives. The exact composition of the supervisory board will be determined in due course, Deutsche AM has said.
The designated management team – under the structure Managing Directors of Deutsche AM Management GmbH, the General Partner of the KGaA – will also commence its work in Q1 2018. Its members have an average of 23 years' industry experience, and of 14 years at Deutsche AM or Deutsche Bank Group.
The designated managing directors are Nicolas Moreau (chief executive officer and chairman of the managing directors), Claire Peel (chief financial officer), Jon Eilbeck (chief operating officer), Nikolaus von Tippelskirch (chief control officer), Stefan Kreuzkamp (chief investment officer and co-head, investment group), Pierre Cherki (co-head, investment group), Bob Kendall (co-head, global coverage group), Thorsten Michalik (co-head, global coverage group). Half of the management team, including the CEO, will be based in Frankfurt.
As chief control officer, Nikolaus von Tippelskirch will have functional responsibility for legal, compliance, risk, governance and legal entity management. He has been with Deutsche Bank for 18 years in a number of senior roles, most recently as global head of incident and investigation management.