Julius Baer appoints market head Taiwan
Julius Baer appoints Chew Mun-Yew as market head Taiwan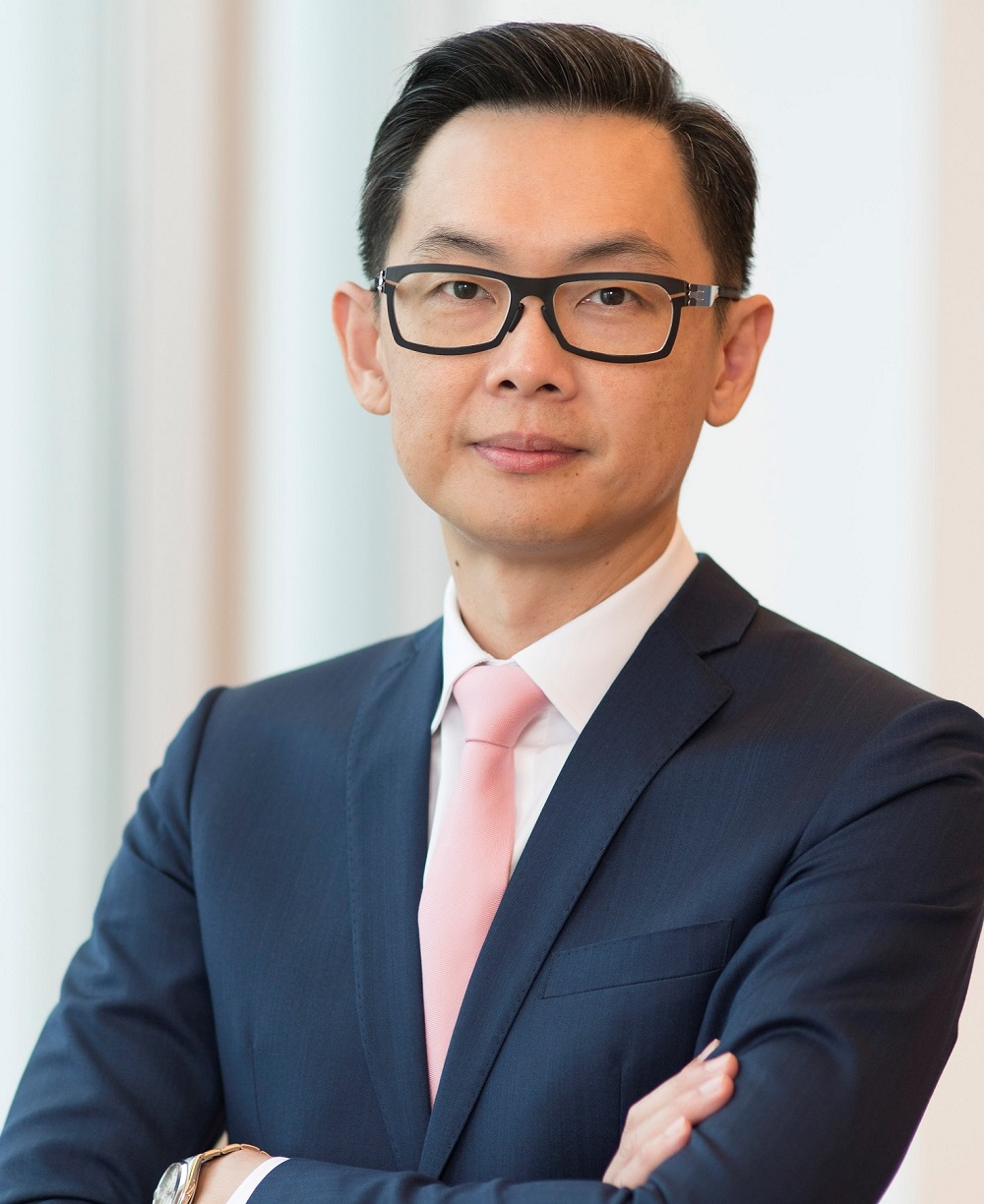 BANK Julius Baer has appointed Chew Mun-Yew as new market head Taiwan and a group head greater China. Based in Singapore, he is responsible for growing and strengthening the Bank's franchise in the Taiwan market. He will report to David Shick, head private banking greater China at Bank Julius Baer.
Chew Mun-Yew brings 20 years of financial services industry experience to bear in this role. He has broad experience in both the public and private sectors in various senior management positions.
He joins from UBS Wealth Management, where he was most recently Taiwan country head. He was chief risk manager across Southeast Asia and Asia-Pacific countries, responsible for front to back business risk management, when he joined in 2012.
Chew Mun-Yew also held senior management positions at Carlyle Asia, where he was part of a team that turned around a Taiwanese commercial bank, DBS Group and American Express. Prior to his private sector career, he has served the Monetary Authority of Singapore as a senior banking and insurance regulator for more than five years.
He holds a Master of Business Administration from INSEAD and a Master in Philosophy from the University of Oxford. He graduated from the National University of Singapore with First Class Honours in Philosophy.
"Mun-Yew's appointment underscores the importance of Taiwan, a high-income market in Asia, to the bank and our reputation in being able to attract top talent. His proven track record in leading high-performing teams and business development will further strengthen our Greater China franchise," says David Shick.