Insurer sees much room for growth in insurance across Asia
Andrew Byrne, Chairman and CEO of Aegon Asia, talks about firm's brands in various countries across Asia and growth potential in China and across the region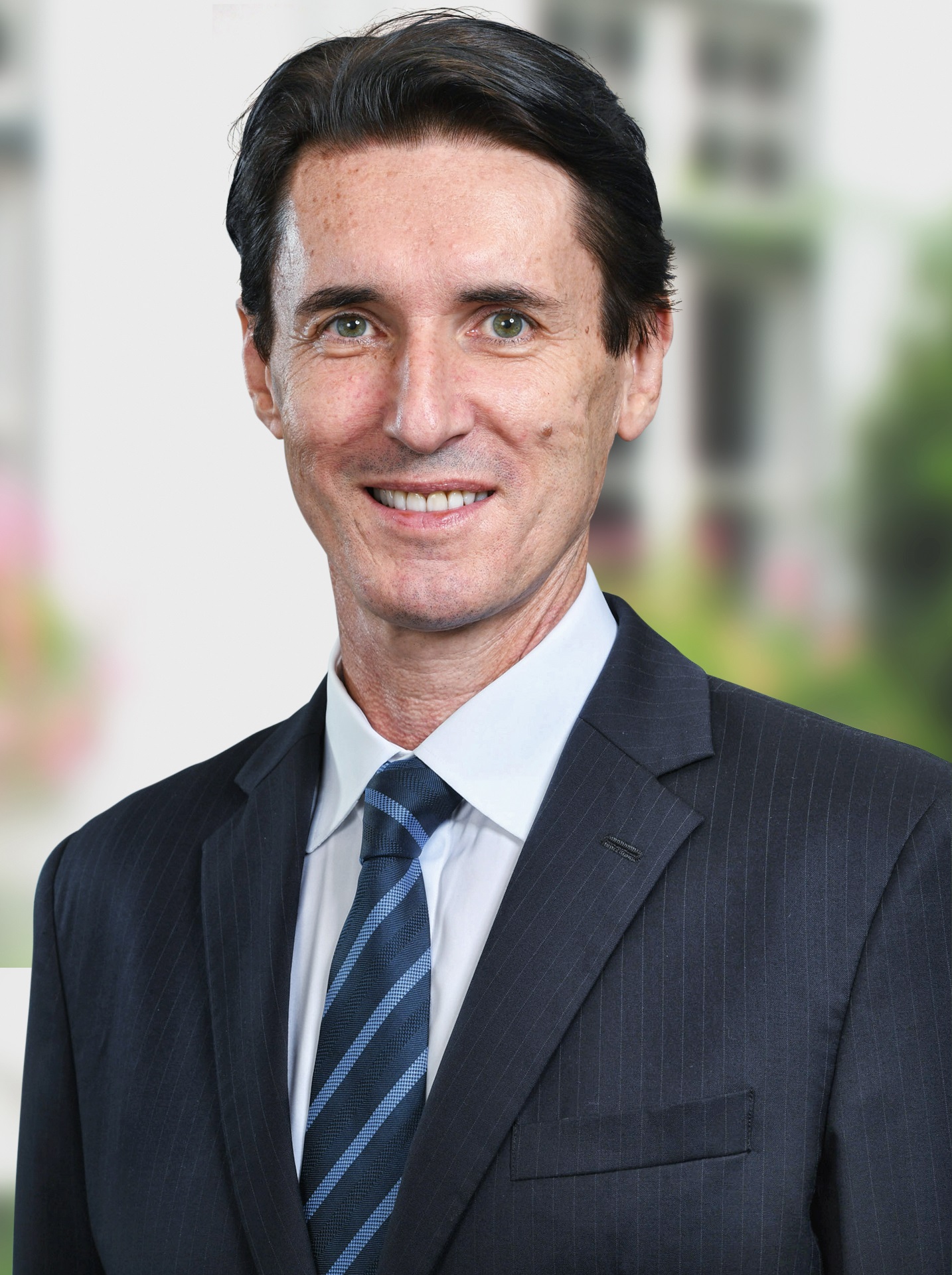 Andrew Byrne, Chairman and CEO of Aegon Asia
There is always going to be a place for face to face communication but changes are crucial for the Asian insurance market, Andrew Byrne, Chairman and CEO of Aegon Asia, tells The Asset.
Byrne oversees several leading brands in the Aegon stable including high net worth insurance specialist Transamerica Life Bermuda and the free comparison site for insurance and financial products, GoBear. There is also a brokerage business in Thailand and in Indonesia the insurer is the only foreign firm with a digital insurance broker license.
Byrne has over 25 years of experience in the insurance and financial services industries. For the past eight years, he has focused on building insurance businesses in Singapore, Shanghai, and Hong Kong.
Earlier in his career, he held senior roles with Australian insurers Suncorp Group, Insurance Australia Group, and held senior roles with Citigroup, Allianz, and AIG.
Aegon's history dates back to almost two centuries, however the contemporary group was founded in 1983 following the merger of two Dutch insurance companies, AGO and Ennia. Now, Aegon Asia has three joint venture businesses in the region. In China there is Aegon THTF, a joint venture with Tsinghua Tongfang.
Aegon THTF offers life and protection products across China's wealthiest provinces with more than 558,000 active customers and in excess of 835,000 active policies. In India under the Aegon Life brand the firm is the leading digital life insurer distributing products primarily via its e-sales channels. It currently has over 250,000 customers in that market.
The third business is Aegon Sony Life, a joint venture with Sony Financial Group and Sony Life in Japan. However that partnership will come to a close soon as the parties announced two weeks ago that Aegon is divesting its share.
So will the insurer look for additional growth by bulking up in the region through acquiring a local or regional Asian business?
"There's no specific plans for acquisitions, but as a group we see real opportunity in Asia and we've spent the last two years fine tuning and making internal operational capital improvements in the existing businesses," Byrne says.
"Unfortunately, the Japan divestment was part of some of the choices that we needed to make there. Now we really are very much ready to focus on partner growth," Byrne adds.
In Asia, Aegon currently employs three thousand people across the region. "The business is still growing, the Transamerica Life Bermuda business is growing and we're bringing on new investments continuously, it's a good growth story," Byrne says.
"For all the other Asian businesses as well, they're growing. So what we're focusing on now is looking more at business development, in India and in China, I think we've got some very good potential things coming along," he adds.
He cites the low penetration of life insurance across Asia as an example, with some jurisdictions registering a meagre 3 to 4 percent in life insurance coverage.
"Is it too expensive, is it not marketed properly, is the product not right? So to me, these are the questions that we should be trying to solve and that is exactly the kind of business development focus we're working on," Byrne says.
He is confident that with those life product numbers, the industry will not see any large-scale consolidation of major players in the immediate future.
While Byrne embraces digital disruption in the insurance industry, in Asia he believes there will be a place for the traditional distribution model through agencies and brokers for the foreseeable future.
"I think digital and direct is actually going to be very much a growing part of the market. It's not going to be right for everybody, some people will always want to go in and talk to their agent, someone they trust," says Byrne.
Asked what differentiates his firm from the pack, he claims it's the customer focus. "Aegon Group's philosophy is to provide people with a lifetime of financial security," says Byrne.
As a tangible example of that, Aegon recently undertook the largest single consumer survey on life insurance needs in India.
"We surveyed thousands so that it was real primary research to understand what is it that customers need, how do they think about insurance, what's important to them," says Byrne.
"We're really going back to the basics of thinking and understanding the customer needs," Byrne adds.
-------------------------------------------------------

Social Media Links (This section can be seen in office only):
Twitter : https://www.theasset.com/article-single.php?id=37805&social=twitter
Linkedin : https://www.theasset.com/article-single.php?id=37805&social=linkedin
Facebook : https://www.theasset.com/article-single.php?id=37805&social=facebook