Ambitious expansion plans for Singaporean wealth manager
For wealth managers to stay ahead of the curve a unique selling point is a must, this could be access to superior technology, cost advantages or a broader, smarter product range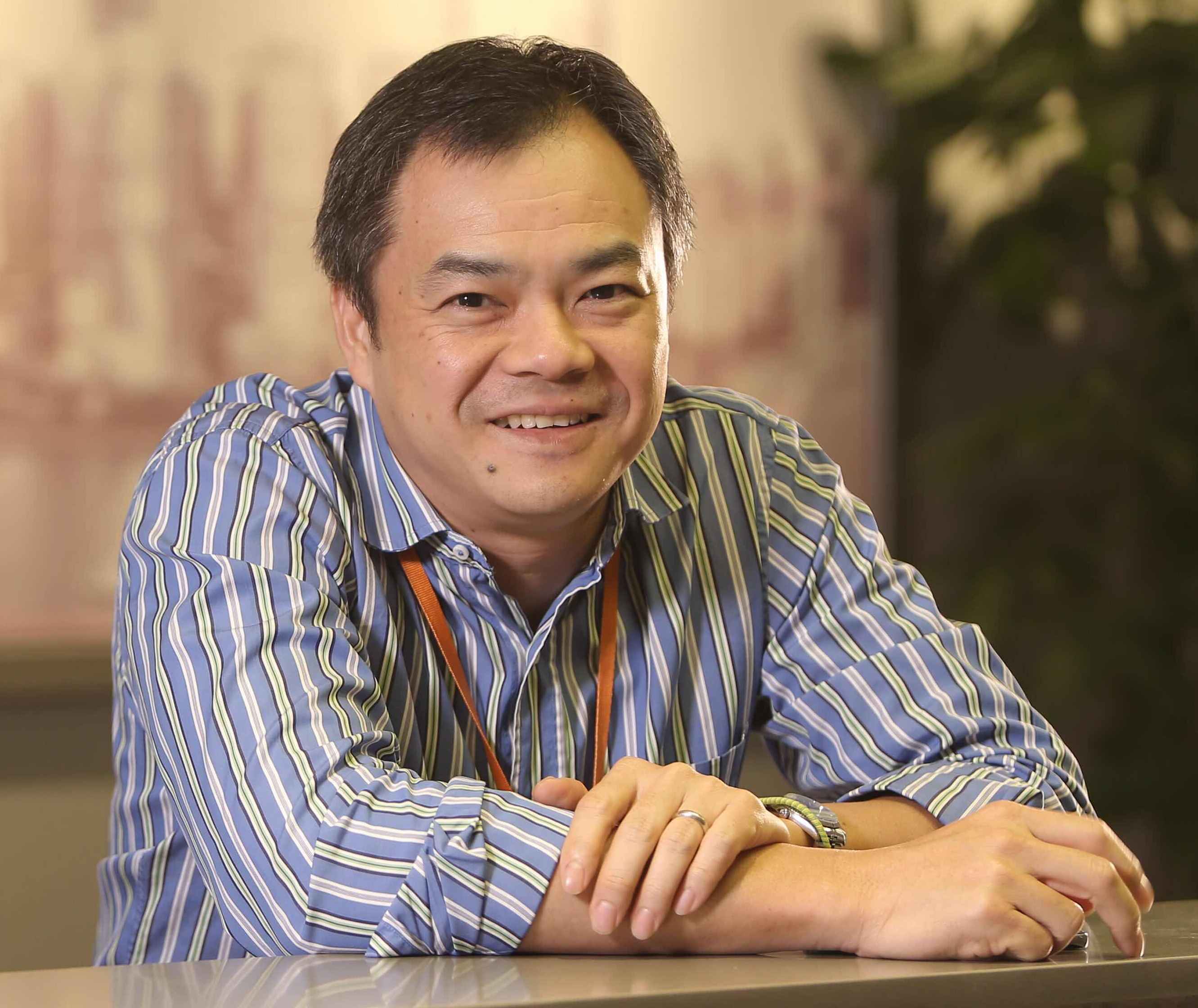 Kit Wong
The Singapore-based unit of Chinese wealth manager Lufax, Lu International, holds ambitious plans to broaden its product offering to include ETF's and private equity, and also double its staff numbers, as articulated in an exclusive interview with The Asset given by Kit Wong, the CEO of Lu International.
The company has also started to target corporate clients and revealed that Singapore's second largest lender, OCBC Bank, as the first corporate client to access Lu International's investment products on its digital platform.
In a wide-ranging interview, Wong detailed his thoughts on the progress his company is making.
Does the experience of LuFax as the largest online wealth manager in China help support Lu International?
The advantage of Lufax's involvement is that they have existing and well-established relationships with fund houses that we can leverage for Lu Global. Lufax also has experience in successfully building up a wealth management business through an app – these are learnings that are very useful. In addition, the technology we use also leverages Ping An and Lufax's expertise, such as to enable facial recognition.
How are you competing with local and international online offerings in Singapore?
Lu Global is a simple, easy-to-use online wealth management platform. It enables easy access to wealth management products that were previously available to mainly private banking and institutional clients.
Investors can gain access to investment products that were typically available only in larger ticket sizes or for longer duration. It offers such products in smaller ticket sizes and with a shorter investment tenure. Investors also benefit from new product offerings introduced on the platform regularly.
The platform offers a global suite of premium proprietary and third-party investment products at a lower cost. This is made possible as it operates on a low-cost basis allowing significant cost savings to be transferred back to the investor in the form of attractive returns.
Proprietary products are only available to Lu International's clients through the Lu Global platform.
Ping An Group is known for its fintech innovations - as a member of the Ping An Group, does Lu International work closely with Ping An to develop new digital tools for Lu International?
The Ping An Group, is the largest integrated financial service company in China, with a strong reputation for innovating and implementing fintech businesses. We have leveraged Ping An's award winning technology to create an end to end process with minimal human intervention and a data-driven risk management framework on Lu Global.
What differentiates Lu International from the growing competition in the wealth management space?
The first differentiator would be products. This enables investors to still have flexibility of funds, and to easily diversify as needed.
The second differentiator would be access to the technology of the Ping An Group. Lufax has also developed extensive experience in online wealth management for retail investors, that Lu International can tap into.
Is the Singapore business a spring-board to other Southeast Asian wealth hubs?
We are always looking to grow, and are always on the lookout for expansion opportunities, but this is dependent on what's available, market readiness and customer interest.
How does your product platform compare to your rivals? Are you calibrating it to meet client demand?
We don't wish to comment on our competitors. However, what we offer investors is Ping An's and Lufax's legacy expertise in financial investment strategies, customer investment behaviour and its award-winning technology on Lu Global. We are enhancing the platform, its features and the product offering regularly to improve customer experience.
Have you been hiring in Singapore and what are your plans for the Singapore business in 2019?
We currently have 23 people in our Singapore office. We're looking to double headcount next year to support our growth plans.
-------------------------------------------------------

Social Media Links (This section can be seen in office only):
Twitter : https://www.theasset.com/article-single.php?id=35512&social=twitter
Linkedin : https://www.theasset.com/article-single.php?id=35512&social=linkedin
Facebook : https://www.theasset.com/article-single.php?id=35512&social=facebook