Supplying the food of the future
How a mix of private and public funding is helping keep food supply safe and sustainable
Rabobank and UN Environment announced in October 2017 the creation of a new US$1 billion facility to finance sustainable agriculture using a combination of public and private funding. It is the most recent of what is hoped to be a series of significant partnerships aimed at making food production sustainable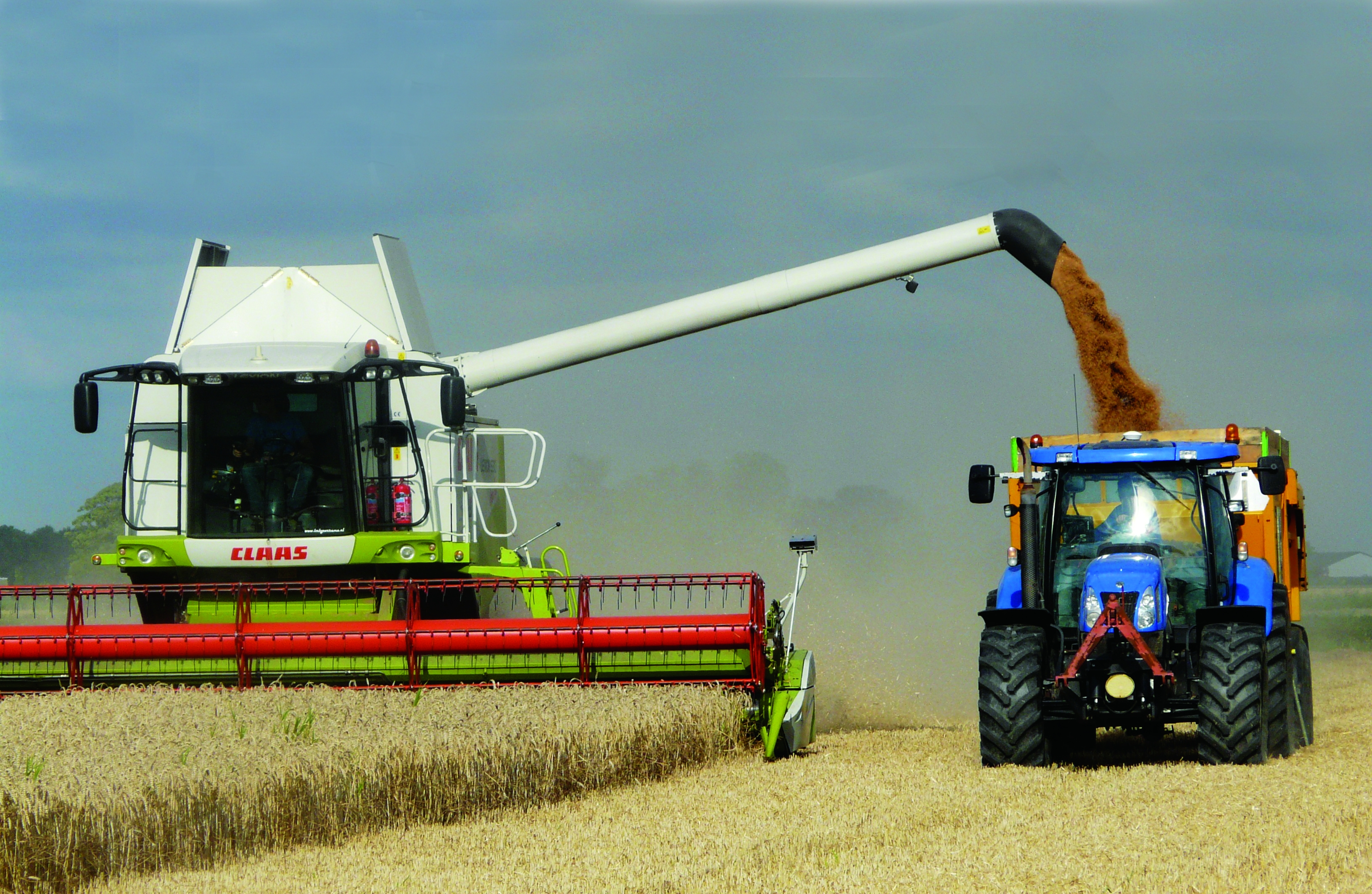 In the face of global challenges such as food insecurity, water scarcity and resource depletion, supply chain transparency is becoming an essential practice for corporates in food production. More than ever, investors and consumers want these companies to demonstrate integrity as they source ingredients and products.
That has put the agricultural supply chain – that involves the smallest of the world's farmers – in focus.
"With the world's population growing towards almost 10 billion, the decline in available arable land, and the impact of agriculture on climate change and the environment, food production is now at a critical juncture," says Diane Boogaard, chief executive officer Asia at Rabobank in an interview with The Asset.
In Asia, there is less than one hectare of arable land per person compared five hectares in North America and three hectares in South America. As a result many countries including China, the most populous country in the world, will have to rely on food imports to be able to feed their people.
"As the Asian population and its per capita income continue to grow, Asia will likely rely on imports of agricultural products for the foreseeable future. Most farmers living here are smallholders and even subsistence farmers. Improving the productivity of Asian farmers would be a huge step to secure income for them as well as protecting their ecosystems for all generations to come," Boogaard says.
Boogaard, who relocated to Hong Kong in September, is tasked, among others, with spearheading the implementation of a Rabobank initiative with the United Nations Environment Programme (UN Environment) involving a US$1 billion financing facility targeted at clients involved at sustainable agricultural production.
The facility aims to provide grants, de-risking instruments and credit to companies into agriculture, processing or the trade of soft commodities that adhere to strict provisions for forest protection, restoration and the involvement of smallholders.
This is the most recent in what is hoped to be a series of significant partnerships aimed at making the global food supply chain sustainable. Interest in sustainable investment is growing rapidly amid regulations that are more supportive of sustainability and climate protection.
Netherland-based Rabobank was originally founded as a cooperative for farmers in 1864. It has since established a solid track record in food and agriculture financing and sustainability-oriented banking. Of its total assets of e662.5 billion in 2016, the bank has e102 billion in loans to the food and agribusiness sector.
It remains to be seen how the pricing of Rabobank's US$1 billion dollar credit will evolve. After all, the success of any facility is in the pricing. But the bank's initiative in itself offers an example of how the private and public sectors could come together in providing supply chain funding solutions for food and agricultural products.
Indeed, global challenges around food supply are exacerbated by rapid population growth, a changing climate and shifting lifestyles. The fight can't be won by one initiative alone.
The credit launch was among the highlights at the recent World Business Council for Sustainable Development, a CEO-led global advocacy group with 200 international companies involved in business and sustainable development, held in Mexico in October 2017. The council has delivered several projects toward environment protection and climate change solution.
Rabobank's three-year facility offers a unique model for funding small farmers, while protecting arable land.
"This programme will be specifically set up with public and private funding to stimulate more sustainable production of agricultural products," says Boogaard.
The credit programme kicks off in Brazil and Indonesia. In Brazil, the focus is on funding integrated crop, livestock and forestry farming practices on the 17 million hectares of existing arable land under the management of Brazilian farmers financed by Rabobank. In Indonesia, the programme aims to finance replanting schemes for smallholders in partnership with corporate clients. These include forest and biodiversity protection, restoration and certification of oil palm.
"Our aim is to substantially preserve the quality of existing arable land while protecting biodiversity and reducing climate change worldwide. It is clear that a different way of agricultural practices is needed that includes incentives and provisions to protect forest ecosystems and restore degraded lands if we are to meet the 2030 Sustainable Development Goals as well as keep global temperature rises to below two degrees as agreed in the Paris climate agreement," Boogaard adds.
In order to avail of the facility, an institution or corporate must be part of a financing programme that seeks to fill a gap in the supply chain and benefit the small farmers as well as comply with the strict environmental requirements.
"The facility can be used by new or existing clients under strict provisions that small farmers are involved and that land will be preserved for more sustainable food production," Boogaard says.
The credit launch is consistent with Rabobank's "Kickstart Food" initiative that aims to make food supply sustainable. Earth, waste, stability and nutrition programmes form part of the initiative. According to Boogaard, the credit initiative is in line with the bank's "earth" programme, which is centred on sustainable and environmentally sound food production.
Its programme on "waste" aims to eliminate food wastage throughout the supply chain. In Asia, up to 50% of fruits and vegetables are lost while products are in transit from farms to markets. In India alone, 40% of fruits and vegetables do not reach consumers, data from the UN Environment and Food and Agriculture Organization show.
The "stability" programme refers to activities that make the food and agricultural sector more stable and resilient.
"Logistics is a real problem in Asia and a lot more needs to be done to improve this. With new technology, drastic improvements can be made," Boogaard adds.
"Nutrition" focuses on ensuring a healthy and balanced diet for everyone. Through its global network and focus on agricultural supply chain, the bank aids in resolving structural imbalances in Asia's food sector.
"We are actively involved in facilitating trade in and out of Asia. As such we facilitate trade that helps feed the growing population in the region. So ultimately we help Asian farmers make a living."