Chasing the 'holy grail' of cross-border payments
Ripple APAC managing director Dilip Rao joins the blockchain conversation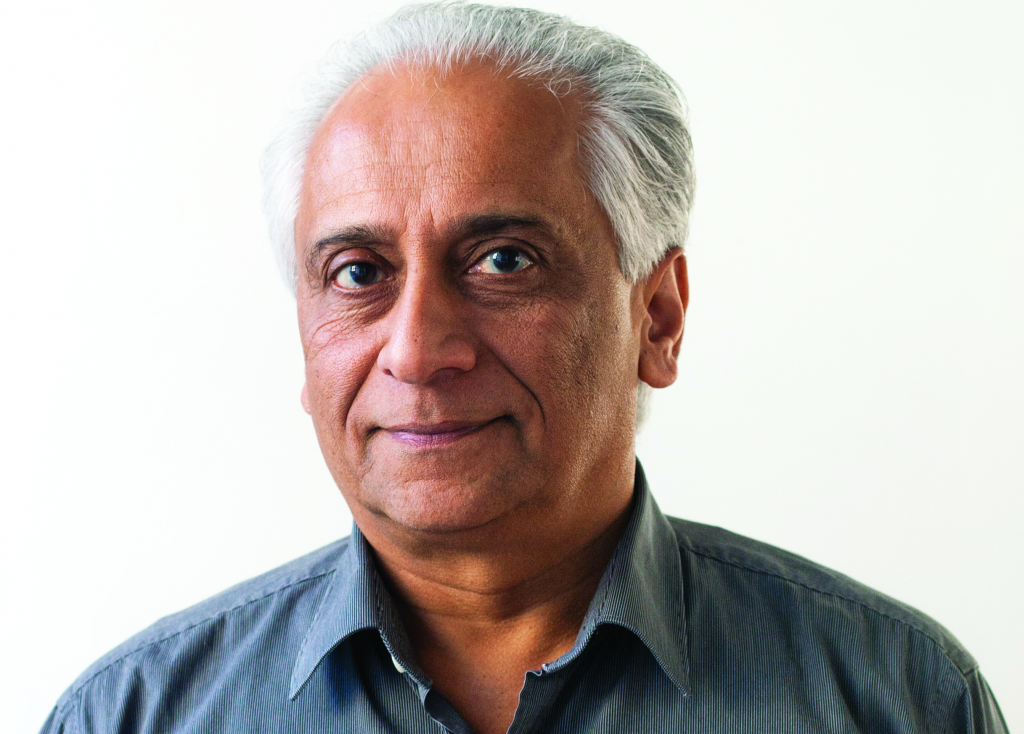 How are banks approaching blockchain solutions?
The story has changed quite dramatically since (I joined Ripple in) July 2014. Back then we were introducing banks to the whole concept of what blockchain is all about. All the questions were about Bitcoin and cryptocurrency. In 2015 the questions shifted to the technology. Banks want to know if you have a solution that they can implement in a commercial sense. During Sibos the questions were all about how do I use it? That is the right question for banks. Ultimately what is the problem that it (blockchain) is going to solve?
What was the inflection point for the blockchain conversation?
We did the hard yards. We did 30 to 40 proof of concepts from 2015 to 2016. Really the product has evolved for us. The product we were selling back in 2015 is different to what we sell today. It's changed as a result of our understanding. Once someone starts doing this and showing traction in the marketplace then there is a rush. That is just the way banks work. Nobody wants to be late to the party. They don't want to be first to the party. Once it starts they want to jump on. You are beginning to see that in 2017 and 2018. You see a rush of banks joining the network.
How do you measure the impact of your technology platform?
Our metric for this year is not so much volume per se, but connectivity. We don't have a network unless we have banks connected to each other. Even if they transact one transaction I am happy because these two banks are now transacting between one another. It's real money going across two banks.
Can digital assets such as Ripple's XRP really help banks?
Money for banks is inventory. If I can hold XRP then immediately I can get whatever number of HKD or SGD I need in real time and I don't have to hold that inventory at all. That is going to be the killer app that changes completely the business model of cross-border payments. That is the 'holy grail' that banks are shooting for.

What are the challenges facing the blockchain industry?
I agree that there is overhyping. That was one of our biggest concerns last year that everyone will lose interest and move on to the next shiny object. People will land on what their favourite use case is going to be. There will be a provider hopefully that specializes in that. It's about applying the technology where it best suits. The way we are doing it, updating ledgers in sequence in different time zones, is not optimal.
Explain the future strategy for Ripple
We have identified specific corridors like MENA and India for example. So we will have transactions taking place from UAE to India before the end of the year.
It gives comfort in our prospects that there is something there for everybody. We are creating really a minimum viable network. Once we have all the flags lit up people will know that there is a network they can join and transact with. It's more qualitative rather than the sheer number of banks and transactions. I don't worry about getting beaten by somebody else with a better project. The thing that could be a concern to us would be the do nothing option that banks always have. If everybody watches and waits nothing will happen.